Grace Group Ministries
The Grace Group ministries acknowledges Jesus Christ as the source of healing grace, but also gives practical support to people living with mental health difficulties or disorders, and their families. Each Sunday, the groups learn practical skills and tools that encourage whole-health recovery, and support each other in prayer in a Christ-centered environment.
Living & Family Grace Groups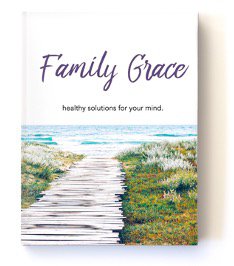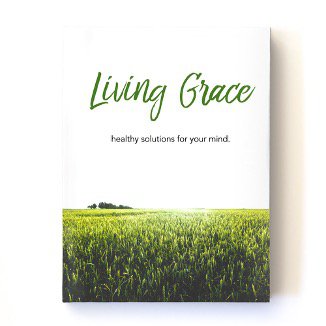 Join us for Christ Centered Recovery
Our Grace Groups are back in session!
Living and Family Grace groups alternate meeting every other week at The Harbor Church and all conversations are kept in strict confidence.
Time: 9:45am-11:15am.
Location: Kids Club Room #2.
If you are interested in more information, please email Chris Keefe ([email protected]).
For more information about the curriculum, please visit Mental Health Grace Alliance.