Mission
Our church is serious about spreading the love of Jesus not only in South County, RI, but all across the globe. At God's leading, our church partners with other churches and mission organizations to accomplish great things in God's name. We have assisted and continue to assist in many projects such as:
Establish churches and Bible training centers in India and Niger.
Teach the English language and share the love of God in countries within Central Asia.
Disciple those who have newly come to faith in both Columbia and Costa Rica.
Reach out to college students in Bavaria with the good news of Jesus Christ.
Show compassion and mercy to orphans and the malnourished in Haiti.
Translate the Bible in the native language of those who live in Vanuatu.
If you would like to get involved in our missions program, go on a short-term missions trip, or just want more information about what our church is doing to be part God's plan to reach the world with the love and knowledge of Jesus Christ, please CLICK HERE.
Local Partners
We are united in partnership with fellow ministries and organizations together under one vision: to bring glory to God by making disciples of Jesus Christ. We physically and financially support these ministries and are connected, invested, and involved in these relationships for the long haul, with the goal of blessing our brothers and sisters overseas who are at an economic disadvantage.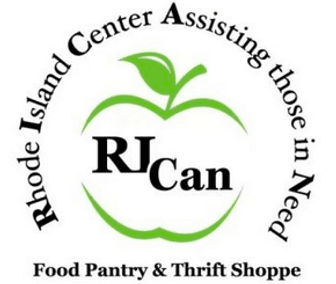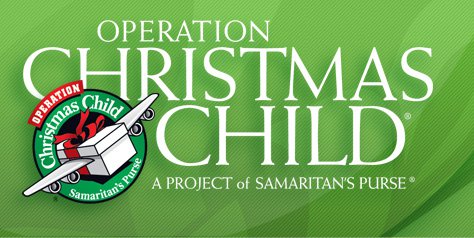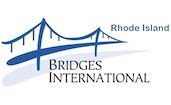 Global Partners