The India Project at The Harbor Church exists to meet essential life-sustaining needs, build churches, and share the gospel in India. We welcome the participation of churches, schools, and businesses as well as individuals with a passion to make an immediate and lasting difference in India to the glory of God.
Dig a Well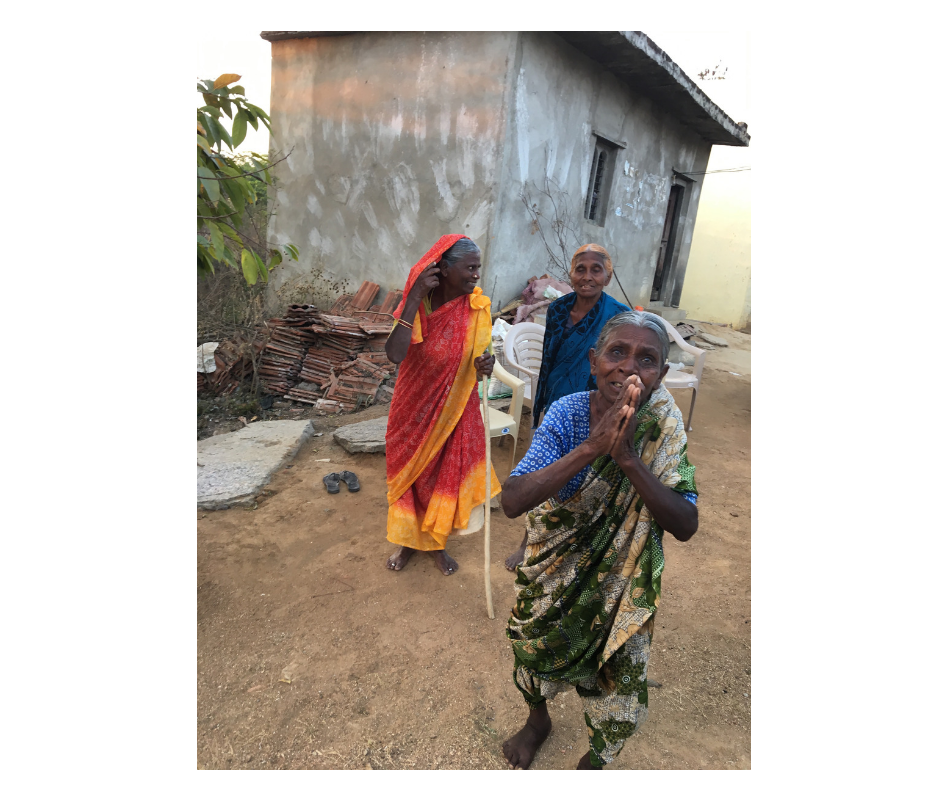 What do you do when three widows of a church beg you to give them water? That's easy; you build them a well. Clean and accessible water is crucial to life, not only to widows, but also to everyone in the church community and surrounding town. We can help put in wells near churches so that living water can flow to those in greatest need. To date, we have funded the digging of five wells in remote villages. Cost per well: $1,200.
Build a Church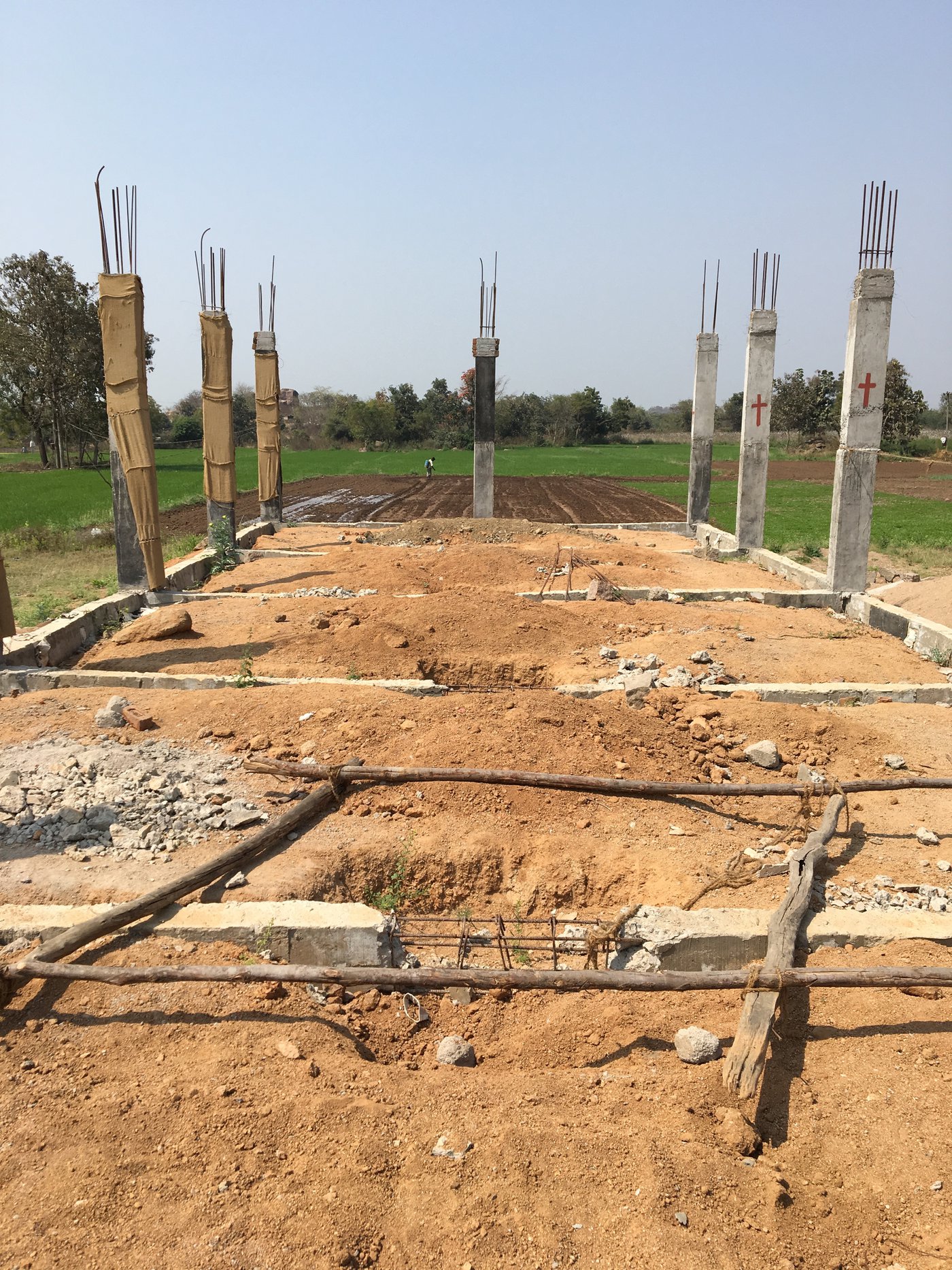 There are a number of churches in remote areas of India that are growing in numbers but don't have adequate meeting facilities. Due to finances, some of these churches are meeting in driveways while others are worshipping in buildings that are in various stages of completion, and one church is actually meeting under a tattered blue tarp. By sharing our resources, we are able to help them construct churches that fulfill their vision, meet their needs, and impact their communities. Cost per church: Approximately $4,000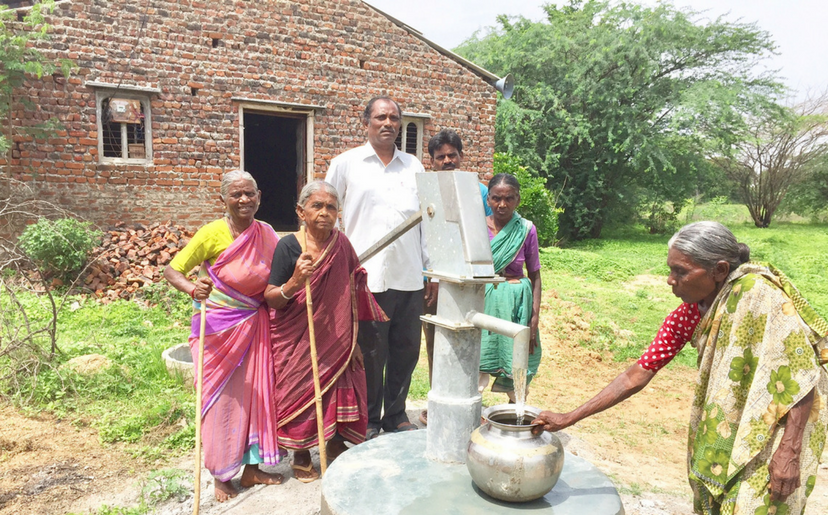 Support the India Project Today!
You can contribute to one or more of the India Project goals (donations are 100% tax-deductible)! You can donate in person or online through our giving page.