New Fall Men's Study
Start Date: September 17th
Day & Time: Thursday evenings from 5:30pm-6:45pm.
Topic: "The Purpose Driven Life: What on Earth am I Here For?"
Location: The lower level multi-purpose room at the church.
Required books:
1. Please bring a Bible (your choice of translation)
2. The Purpose Driven Life by Rick Warren – each participant receives a free copy.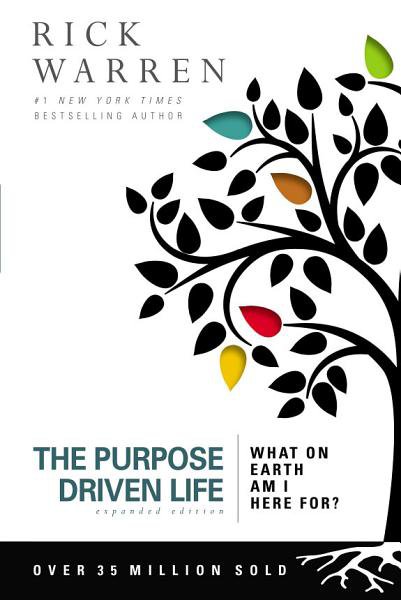 Coffee: Yes, it's provided.
Social Distancing: Six foot spacing; face coverings recommended while standing and mingling, optional while seated.
For more information contact Lee HERE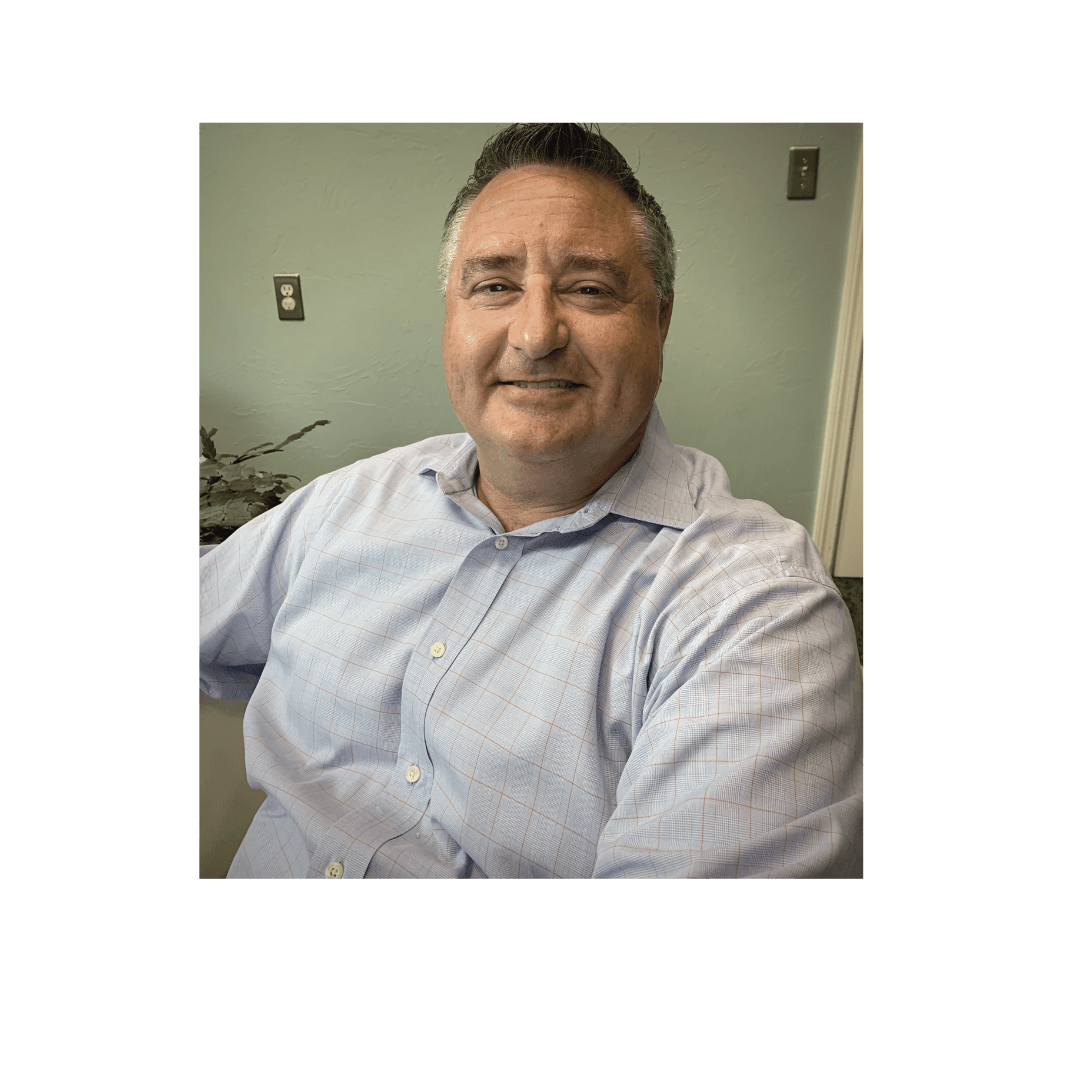 Sign-up to attend this new fall mens' study:
Wednesday Morning Men's Bible Study
Start Date: Ongoing
Location: Currently meeting outside behind the church.
Day & Time: Wednesday mornings from 8:00am to 9:00am.
Topic: Various books of the Bible.
The men's morning bible study is currently meeting outdoors (weather permitting) at The Harbor Church. Everyone is welcome. Discussion topics differ week-to-week and include various books of the Bible.
To sign-up or for more information contact Bob Hartman HERE.