Women's Ministry
At The Harbor Church, the women's ministry is all about…women – just like you. Our focus is to encourage you as you grow in Jesus, help connect you with other women in our church as you learn more about the Bible, give you opportunities to share with other women as you go through the seasons of life, and to come along side you to pray when there's a need. Beyond that, we're always ready to simply sit and have nice cup of coffee with you.
CONTACT INFO: If you have prayer requests, want to meet over coffee, or sign up for a Bible study or event, please email the pastor's wife: [email protected]
Women's Bible Studies
Spring Bible Study Groups
There are two Women's Bible Study Groups:
(Currently Online Only)
Thursday Evenings at 7:00pm - Small group Bible Study led by Ruth.
Meeting now online via group email..
"The Practice of Godliness" by Jerry Bridges.
Please contact [email protected].
(Postponed)
Tuesday Mornings at 9:30am - Bible Study led by Lisa Brown.
Topics included in the DVD study "God of Covenant" by Jen Wilkins, with it's emphasis on Genesis chapters 12-50.
"God of Covenant" Women's Study
For those who are unable to attend Tuesday morning Women's Bible Study, the Bible study videos are now available to download online.
Now you can study the same material at your own pace, in the comfort of your own home. Just click on the link below or go to my.lifeway.com/redeem to register or log in. The code to gain access is KT1WVTLCM3 .
(POSTPONED) Women's Knitting Group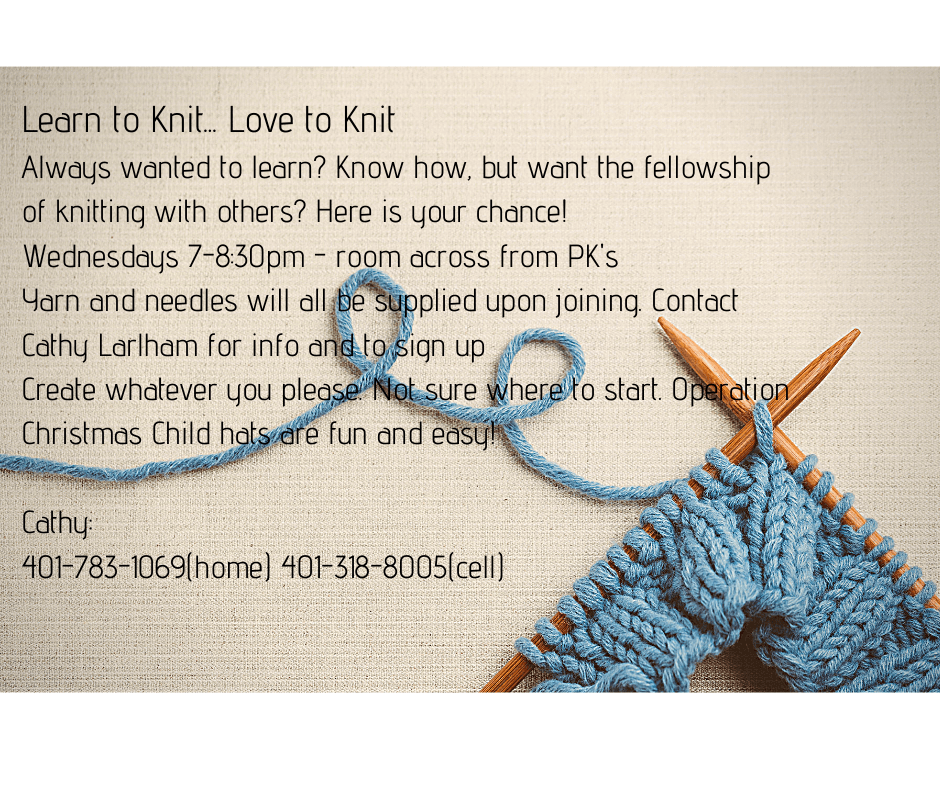 Amma's Storytime for Preschoolers
Currently meeting on Facebook Live in a closed group.
Thursday mornings @ 9:30am
Contact Amma Ruth @ [email protected] for more info.
Other Upcoming Events:
Women's and Girls' Summer Tea
SAVE-THE-DATE for our Women's and Girls' Summer Tea:
Saturday, June 27th
10:00am Brunch
Includes all girls, teens, college, and adult women.
Special welcome to Rebecca and her daughters.
More info to follow!
Harbor Women's Retreat Day
Come be refreshed in God's Word.
NEW SAVE-THE-DATE:
rescheduled for Saturday October 17th
Women's Soup & Pie 2020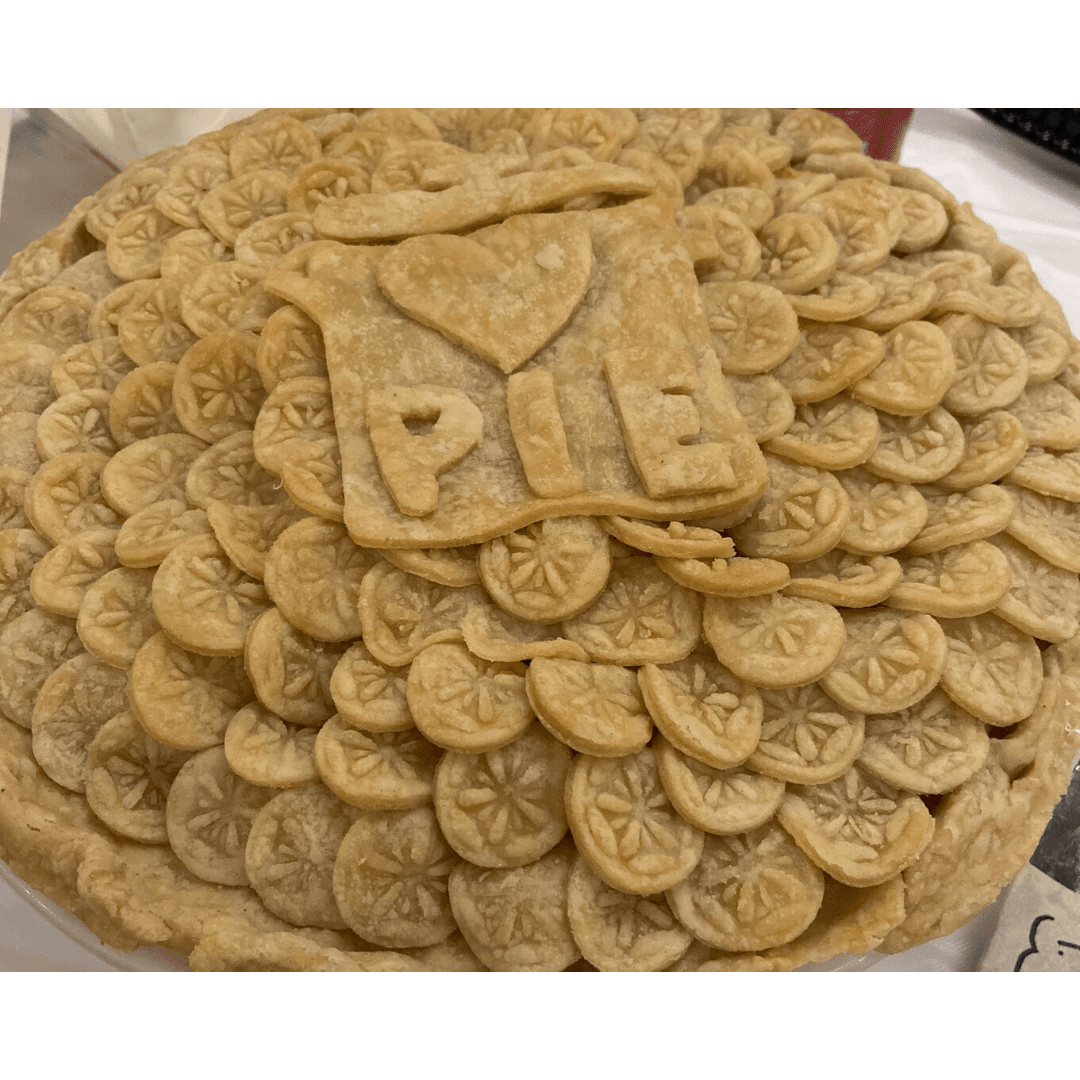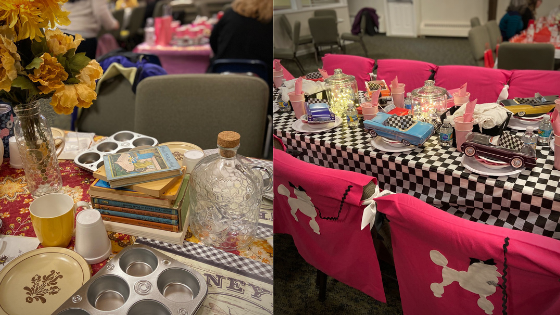 Any questions contact Ruth Mlyniec, pastor's wife at [email protected] or text 401.474.8455.