Harbor Women's Ministry
At the Harbor Church the women's ministry is all about women - just like you. Our focus is to encourage you as you grow with Jesus and help you connect with other women in our church family. We do this by providing opportunities to share with other women as you go through the seasons of life, studying God's Word, and coming alongside you to pray when you have a need. Beyond that, we are always ready to simply sit and have a cup of coffee with you.
Winter Events:
Stay tuned for future art times and other events
Women's Bible Study - Life Group
Wednesday's 7-8:15pm in the prayer room
Join us Wednesday evenings for a time of study, prayer and sharing. Our current study topic is the book of Ephesians.
Amma's Storytime
Thursday mornings, 9:30am in The Harbor Cafe
Amma's Storytime meets every Thursday morning 9:30a in the Harbor Cafe.
For moms and kids, babies through preschool age.
Amma Ruth reads stories, sings songs and kids have playtime while moms enjoy chat time.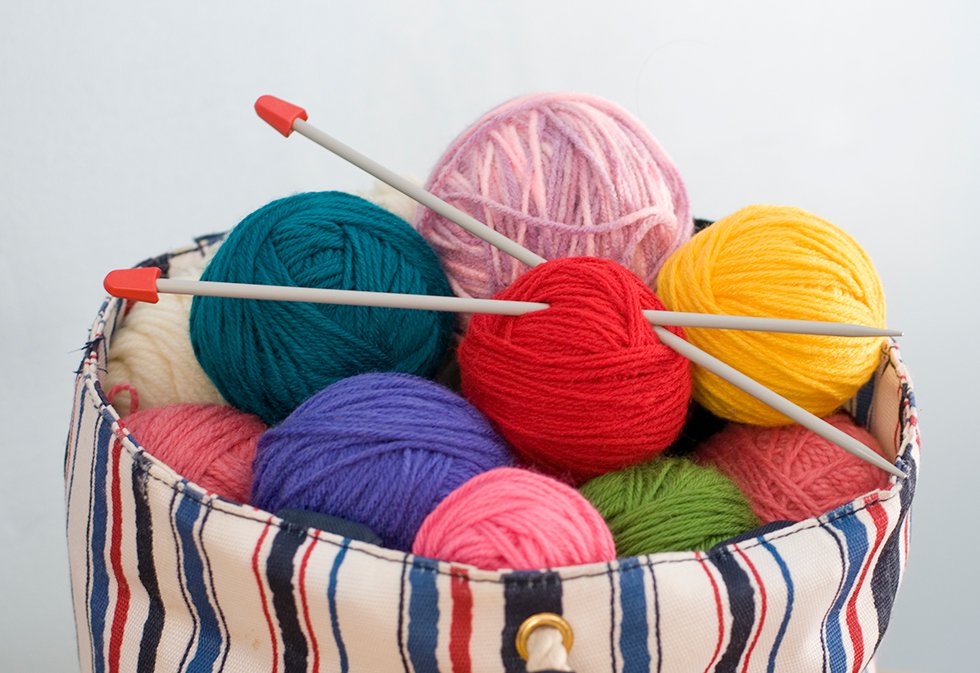 Knitting Group
Tuesday afternoons at 1:30-3:30pm in the Harbor Cafe
For all skill levels, beginner to advance, instruction available
For the women's ministry contact: [email protected] or Text: 401-474-8455