Harbor Women's Ministry
At the Harbor Church the women's ministry is all about women - just like you. Our focus is to encourage you as you grow with Jesus and help you connect with other women in our church family. We do this by providing opportunities to share with other women as you go through the seasons of life, studying God's Word, and coming alongside you to pray when you have a need. Beyond that, we are always ready to simply sit and have a cup of coffee with you.
SAVE THE DATE!
FALL BIBLE STUDIES:
Tuesdays 9-10a via Zoom with Lisa begins Sept. 12th, on the book of James
Wednesdays 7-8:30p with Ruth and Kelly, start date September 13th, book: Life Lessons from Mark by Max Lucado, copies to be available at the sign up table or purchase through Amazon
Mid-October, 4 week study, date/time tbd, with Lisa
"Grateful"
AMMA'S STORYTIME:
Amma's Storytime is moving to Tuesday afternoons 4:15p during Children's Choir practice times. Moms stay with their little ones as Amma Ruth reads stories, sing songs, enjoy playtime
ART NIGHT:
Friday, October 13th 6-8pm
WOMEN'S RETREAT DAY:
CHRISTMAS BARN CRAFT FAIR!
Saturday, December 9th 10am-4pm
A wonderful event in a rustic barn to get in the mood for Christmas with hot chocolate and cider and shop from local artisans.
SPACE AVAILABLE FOR YOUR CRAFT TABLE:
Email Laurie: [email protected]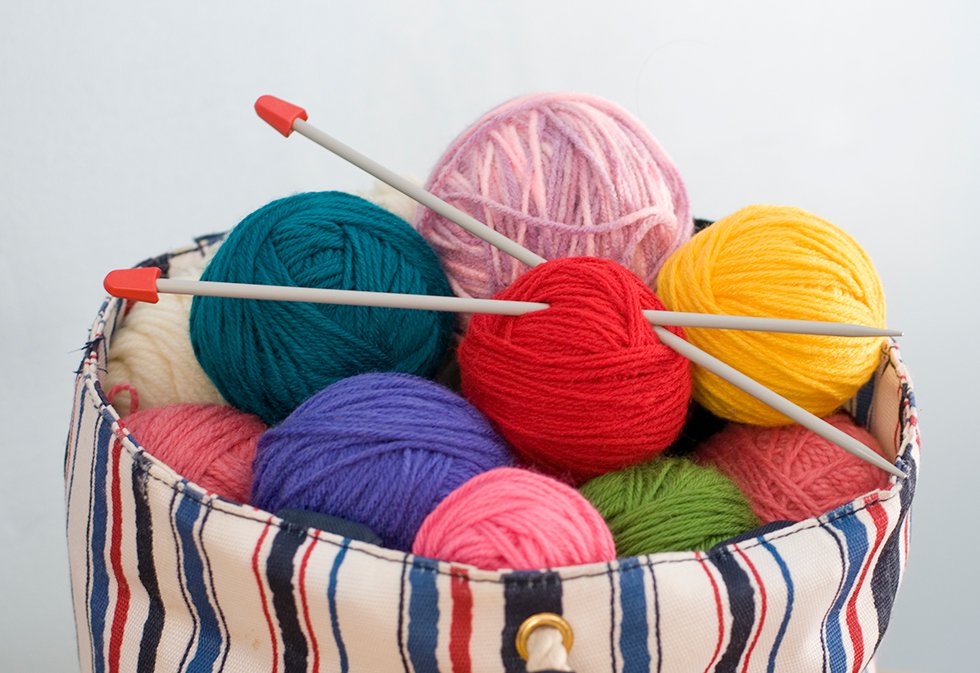 Knitting Group
Tuesday afternoons at 1:30-3:30pm in the Harbor Cafe
For all skill levels, beginner to advance, instruction available
For the women's ministry contact: [email protected] or Text: 401-474-8455