Harbor Women's Ministry
At the Harbor Church the women's ministry is all about women - just like you. Our focus is to encourage you as you grow with Jesus and help you connect with other women in our church family. We do this by providing opportunities to share with other women as you go through the seasons of life, studying God's Word, and coming alongside you to pray when you have a need. Beyond that, we are always ready to simply sit and have nice cup of coffee with you.
Covid19 update for women ministry: if you are not ready to engage in women groups in person, we can distance-visit via email, phone call, text. Contact Ruth (Pastor Keith's wife) [email protected] 401-474-8455.
SPRING 2021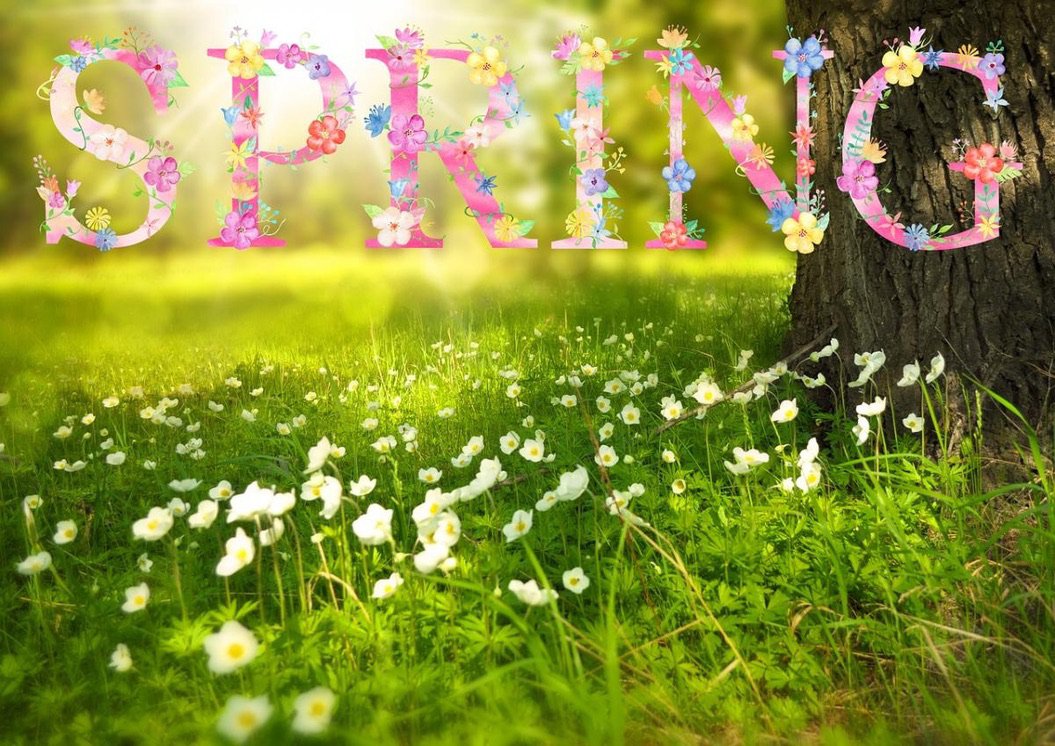 Bible Studies
New Bible studies to begin in June
Outdoors (weather permitting)
Topics/dates to be determined
Art Nights:
A small group event led by a talented artist who can help you create your own masterpiece. Teen girls encouraged to join our women.
Next painting night: Postponed. New date TBD.
Crafting Zoom Group:
Thursday evenings at 6:45pm
Work on your own project or join in the craft-of-the-day, either way it's fun!
Contact Ruth HERE or the office for more details.
Card ministry of Encouragement:
Do you like to bring joy through a card in the mail?
Join the team that quietly carries out this ministry to those hurting or in need of encouragement.
Harbor Women's Retreat Day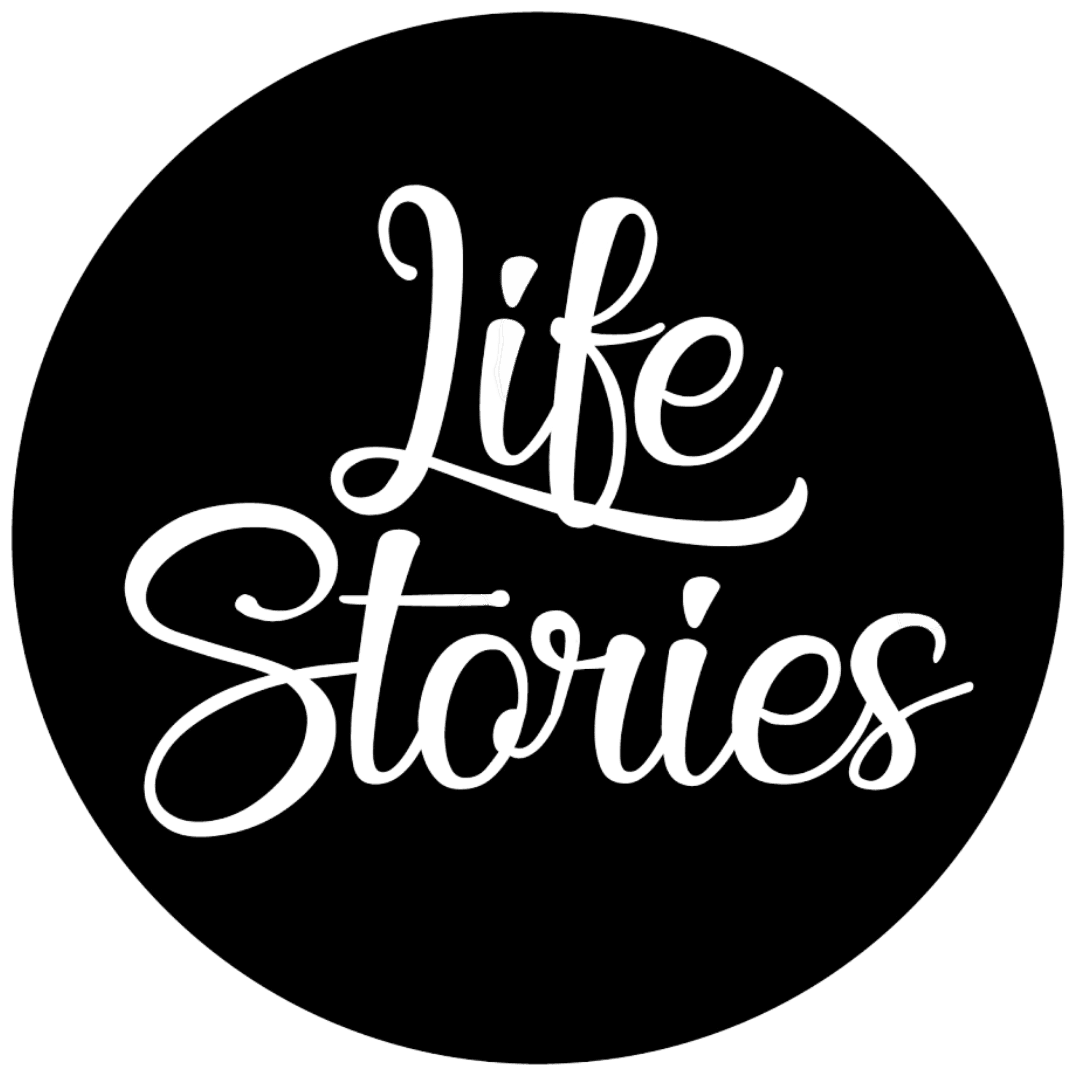 Blessed Assurance: This is My Story
Save-the-date: April 24, 2021
9am-3pm.
In-person or virtual experience.
Includes real-life stories, Bible teaching, worship and workshops.
For more information contact Ruth Mlyniec, pastor's wife, at [email protected] or text 401.474.8455.