Women's Ministry
At The Harbor Church, the women's ministry is all about…women – just like you. Our focus is to encourage you as you grow in Jesus, help connect you with other women in our church as you learn more about the Bible, give you opportunities to share with other women as you go through the seasons of life, and to come along side you to pray when there's a need. Beyond that, we're always ready to simply sit and have nice cup of coffee with you.
Covid19 update for women's ministry: if you are not ready to engage in women's groups in person, we can distance-visit via email, phone call, text. Contact Ruth (Pastor Keith's wife) [email protected] or 401-474-8455.
Bloom! Growing in God's Word this Summer
Opportunities for you:
Bible Studies:
Tuesdays 9:30 - 10:45 am
Outdoors or Harbor Cafe
1 Peter: Putting on a Gentle and Quiet Spirit
Facilitator: Ruth Mlyniec
Fridays 1:00 - 2:00 pm
In the Harbor Cafe
John: Experiencing Jesus
Facilitator: Beth Delon
Garden Groups:
Dates/times to be announced!
Informal times for a small group of women to gather around Scripture and pray for one another.
For any of these groups, please send an email if interested.
Looking Ahead to Fall 2020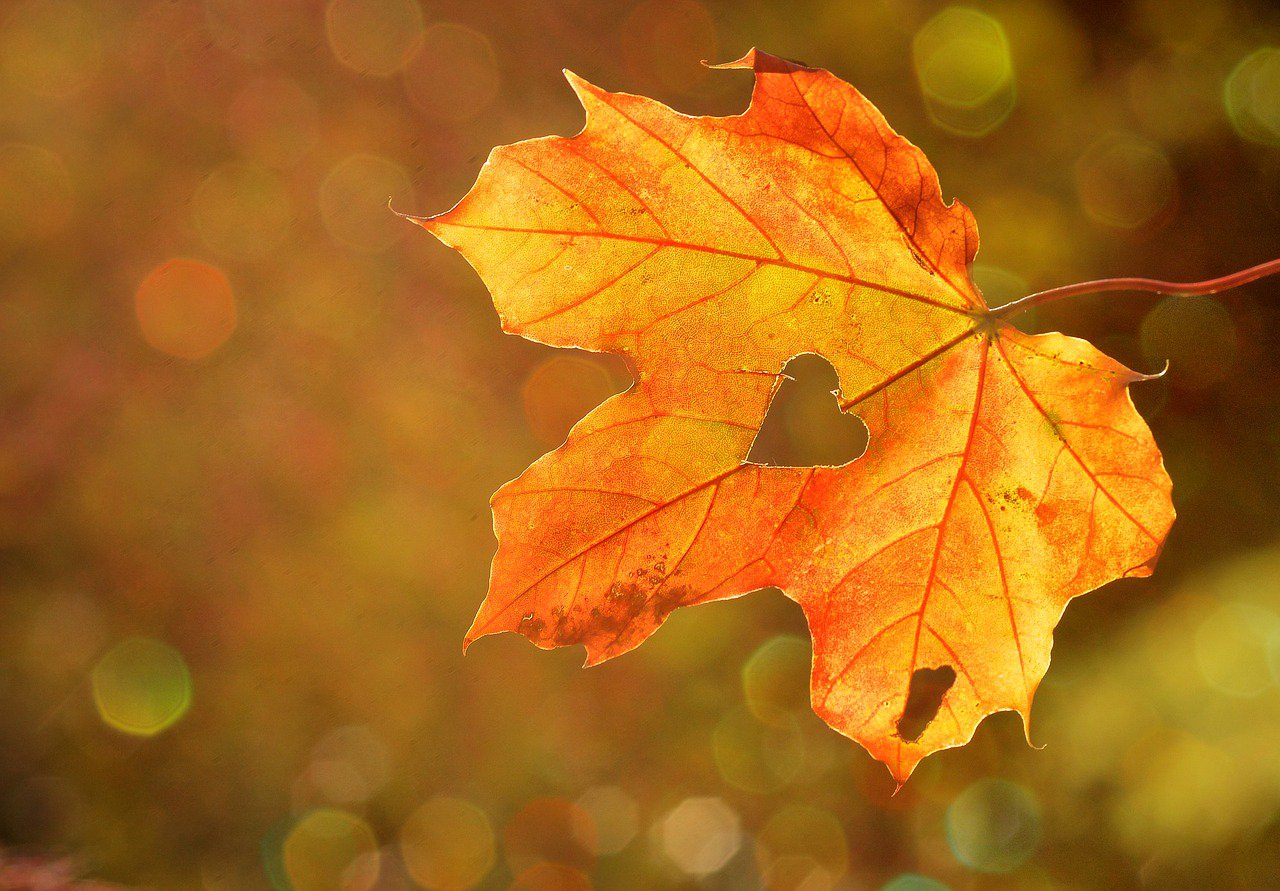 Amma's Storytime for Preschoolers
Plans are to resume in Fall '20
Thursday mornings @ 9:30am
Contact Amma Ruth @ [email protected] for more info.
Women's Knitting Group to Resume
Wednesdays from 7:00pm to 8:30pm Fall '20
Always wanted to learn? Know how, but want the fellowship of knitting with others? Here is
your chance!
Learn to Knit....Love to Knit
Women's and Girls' Summer Tea
Potential new date in August '20
Stay tuned for more information.
Harbor Women's Retreat Day
Saturday October 17th
Come be refreshed in God's Word.
Time TBD.
For more information contact Ruth Mlyniec, pastor's wife, at [email protected] or text 401.474.8455.