Harbor Women's Ministry
At the Harbor Church the women's ministry is all about women - just like you. Our focus is to encourage you as you grow with Jesus and help you connect with other women in our church family. We do this by providing opportunities to share with other women as you go through the seasons of life, studying God's Word, and coming alongside you to pray when you have a need. Beyond that, we are always ready to simply sit and have a cup of coffee with you.
Fall 2021 Bible Studies: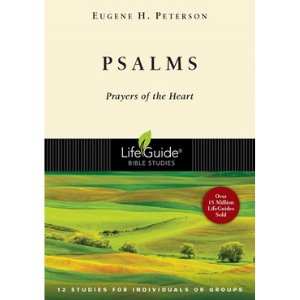 PSALMS: Prayers from the Heart by Eugene Peterson
MORNING STUDY: Ongoing
Tuesday mornings 9:30 - 10:45 AM
led by Melissa Towle
EVENING STUDY & SHARE: Ongoing
Wednesday evenings 7:00 - 8:45 PM
Includes the Psalms study plus informal share & prayer time
led by Ruth Mlyniec & Ruby Wildes
(during youth group, open to all women)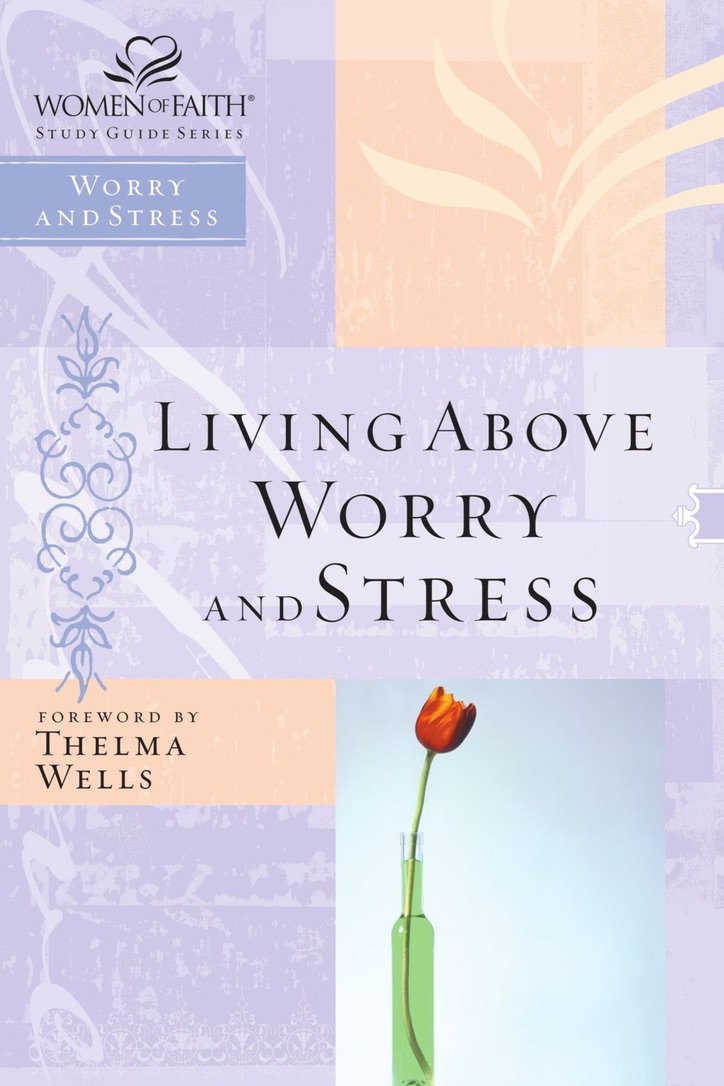 Living Above Worry & Stress by Thelma Wells, a women of faith book
MID-DAY ZOOM STUDY:
Tuesday mornings from 11:30 AM -12:15 PM
weekly meeting on Zoom, meeting once-a-month in person
Led by Lisa Brown
Email Lisa for more details: [email protected]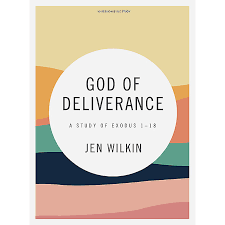 God of Deliverance, video-and-book study by Jen Wilkins
EVENING ZOOM STUDY: Ongoing
Thursday evenings 7:30 - 9:30 PM via ZOOM
10 week study
video links will be provided
Led by Danielle Williams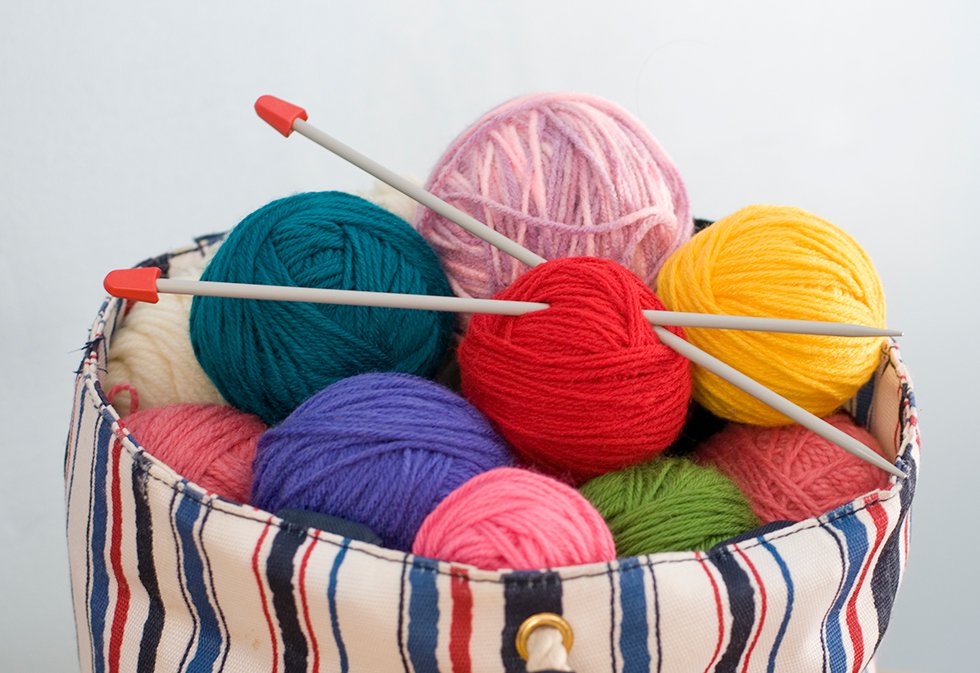 Knitting Group
Tuesday afternoons at 1:30pm in the Harbor Cafe
For more information Contact Lisa Brown at: [email protected]
Women's Fall Craft Night
Saturday, October 23
6:30 - 8:30 pm
Enjoy making a card or craft project, time to chat, relax, enjoy fall desserts
Open to teens, college-age and women - Feel free to bring a friend and a fall dessert!
For the women's ministry contact: [email protected] or Text: 401-474-8455