Women's Ministry
At the Harbor Church the women's ministry is all about women - just like you. Our focus is to encourage you as you grow with Jesus and help you connect with other women in our church family. We do this by providing opportunities to share with other women as you go through the seasons of life, studying God's Word, and coming along side you to pray when you have a need. Beyond that, we are always ready to simply sit and have nice cup of coffee with you.
Covid19 update for women ministry: if you are not ready to engage in women groups in person, we can distance-visit via email, phone call, text. Contact Ruth (Pastor Keith's wife)[email protected] 401-474-8455.
Harbor Women's Ministry
MID-WINTER 2021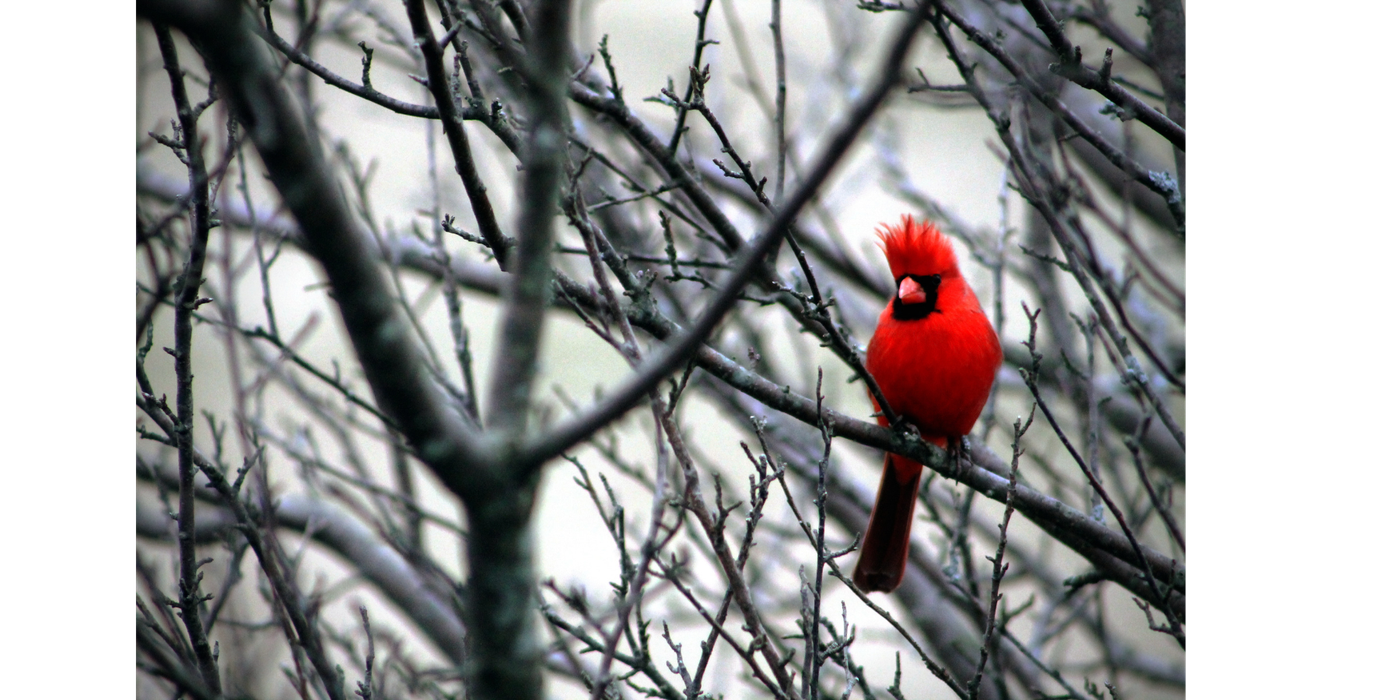 Our Current Opportunities
OPPORTUNITY #1:
Harbor Women's Creative Community Bible Study
BRAND NEW THIS YEAR:
When: Starting the week of January 18 until the week of February 22
Where: A private Facebook group
Who: Led by Melissa Towle - please feel free to "invite" friends, family or neighbors
How: Pick a personal project that you would like to work on over six weeks. It could be compiling a scrapbook, sewing a quilt, redecorating a room, organizing your basement, creating a work of art, planning for your spring garden or doing any other creative project! Then check out the Facebook page to share updates and read the weekly devotional.
Interested? Have questions? Email Melissa Towle at [email protected] or Ruth Mlyniec at [email protected] to sign-up.
OPPORTUNITY #2
Secret Sisters!
IT'S BACK FOR MORE ENCOURAGING AND TOP SECRET FUN.
Sign-up Deadline: January 16th (will receive Assignments on January 17th)
When: Begins week of January 18th (ends with "reveal" card/gift sent by mail, week of February 21)
To sign up send an email to: [email protected]
OPPORTUNITY #3
Virtual Soup-and-Pie 2021
IT'S TRADITION...BUT DIFFERENT THIS YEAR.
When: The week of February 8th
Instead of at church, our annual event will take place via Zoom in your own home. Hostesses will pick a day/time so you may then choose which one is best for your schedule. Sign-ups coming soon for a place at each "table". Hostess sign-up is currently in progress. Stay tuned for up-to-date information.
Our themes this year:
Winter Cozy Cabin or Winter Sunny Beach
Please Email Ruth with your interest HERE if you are not currently on the women's email list.
Other information on women's events:
Art Nights:
A small group event led by a talented artist who can help you create your own masterpiece. Teen girls encouraged to join our women.
Currently postponed, next date TBD
Crafting Zoom Group:
Thursday evenings at 6:45pm
Work on your own project or join in the craft-of-the-day, either way it's fun!
Contact Ruth HERE or the office for more details.
Card ministry of Encouragement:
Do you like to bring joy through a card in the mail?
Join the team that quietly carries out this ministry to those hurting or in need of encouragement.
Amma's Storytime for Preschoolers
Currently not meeting
Thursday mornings @ 9:30am
Harbor Women's Retreat Day
Save-the-date: April 24, 2021
Blessed Assurance: Our Life Stories
For more information contact Ruth Mlyniec, pastor's wife, at [email protected] or text 401.474.8455.