Harbor Women's Ministry
At the Harbor Church the women's ministry is all about women - just like you. Our focus is to encourage you as you grow with Jesus and help you connect with other women in our church family. We do this by providing opportunities to share with other women as you go through the seasons of life, studying God's Word, and coming alongside you to pray when you have a need. Beyond that, we are always ready to simply sit and have a cup of coffee with you.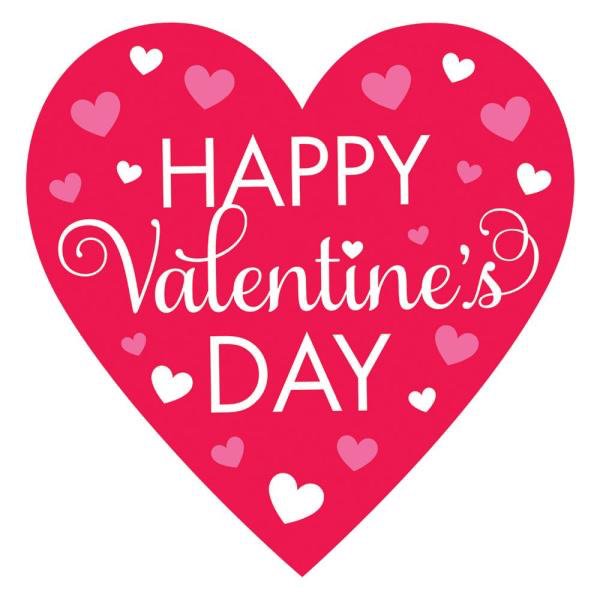 Valentine's Day card-making
Saturday January 22nd
10 AM - 12 noon at The Harbor
Open to all ages and families
A nice morning of card-making to encourage others.
All supplies provided, plus coffee, tea, hot chocolate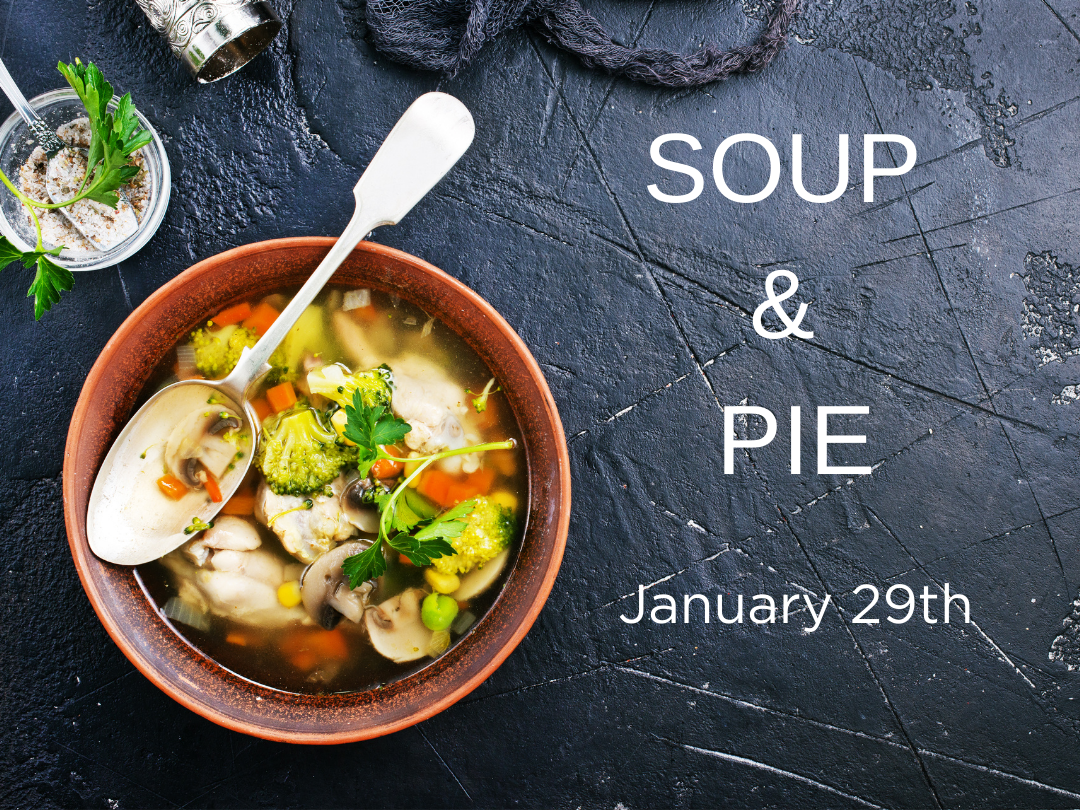 2022 Women's Soup and Pie
2022 Women's Soup and Pie: Saturday, January 29th, 6-8pm

All high school teens, college-age and up are invited.
We look forward to being back together this year for one of our most treasured women's events. This year's fun theme is Alphabet Soup - each table's decor focused on a different letter.
Outreach opportunity: winter items for the women at the Providence Rescue Mission: scarves, hats, gloves, chapstick, lotion, etc.
Sign-up at church or email: [email protected]
Bible Studies
Ongoing groups meet at various times during the week. Current studies are winding down as new topics will start in February. Check back for more info.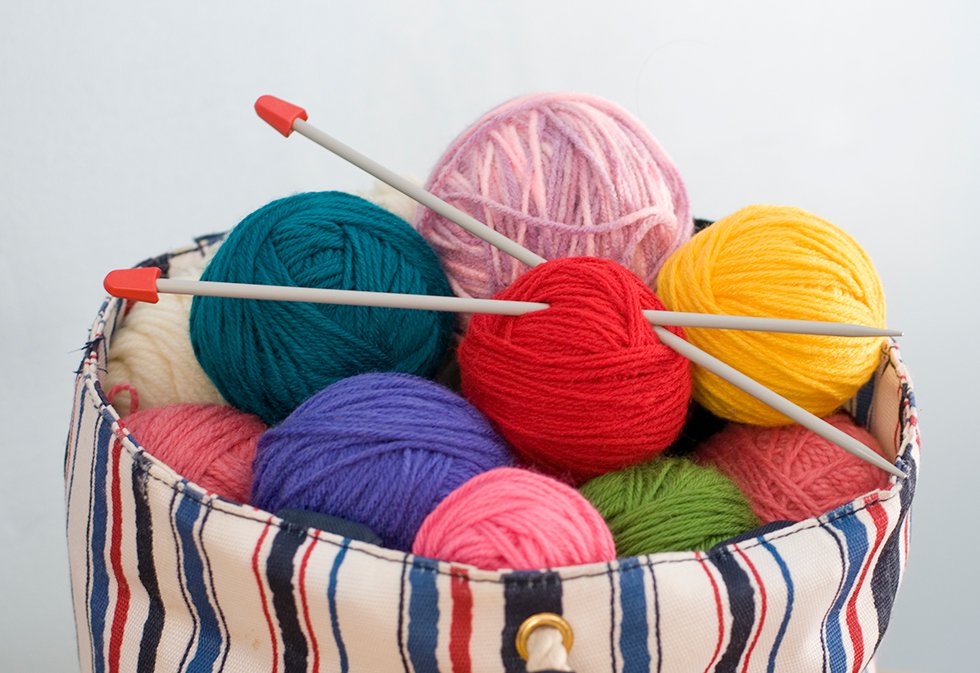 Knitting Group
Tuesday afternoons at 1:30-3:30pm in the Harbor Cafe
For all skill levels, beginner to advance, instruction available
For the women's ministry contact: [email protected] or Text: 401-474-8455