Women's Ministry
At The Harbor Church, the women's ministry is all about…women – just like you. Our focus is to encourage you as you grow in Jesus, help connect you with other women in our church as you learn more about the Bible, give you opportunities to share with other women as you go through the seasons of life, and to come along side you to pray when there's a need. Beyond that, we're always ready to simply sit and have nice cup of coffee with you.
Covid19 update for women's ministry: if you are not ready to engage in women's groups in person, we can distance-visit via email, phone call, text. Contact Ruth (Pastor Keith's wife) [email protected] or 401-474-8455.
Harbor Women's Ministry FALL 2020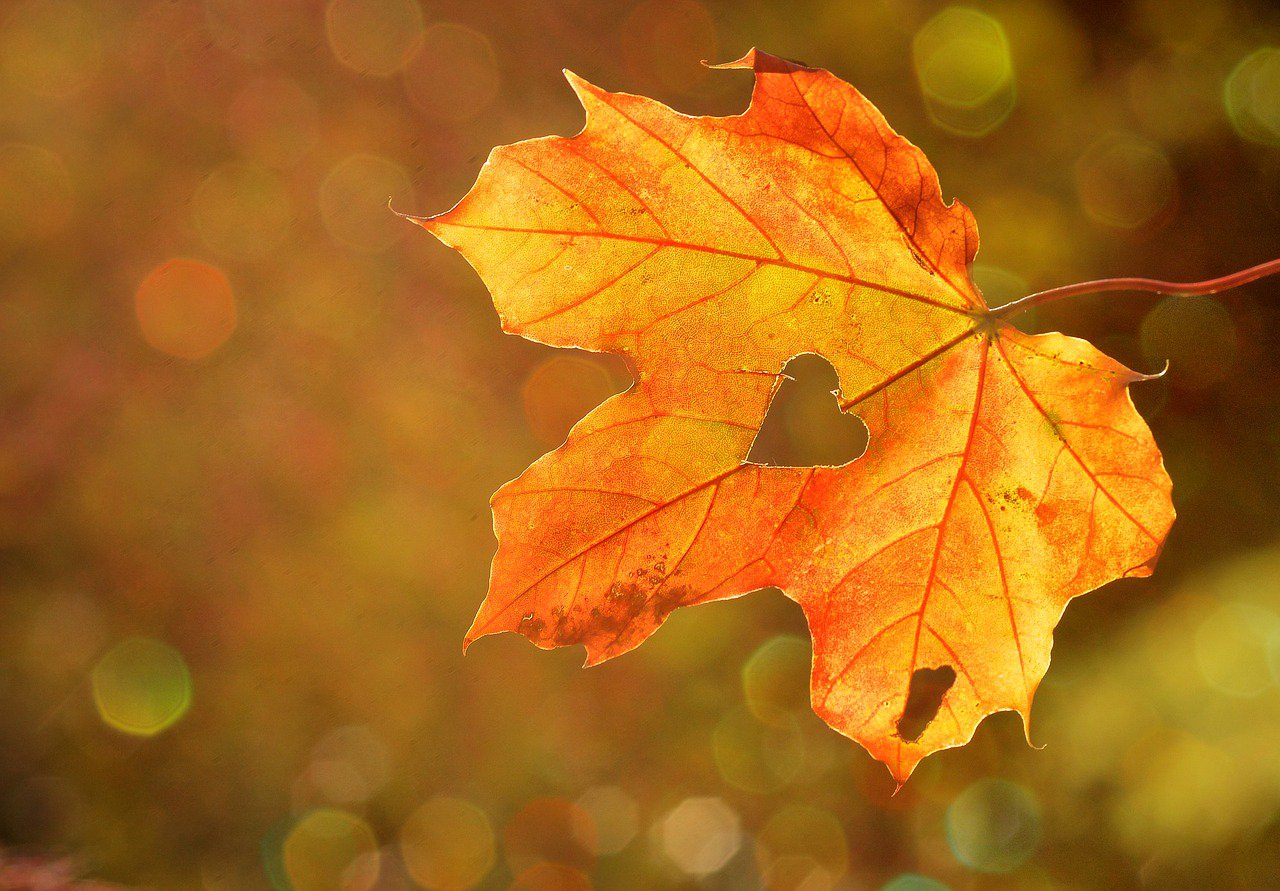 IN-PERSON Studies & Connections:
Bible study #1: Led by Rebecca Heim ( [email protected] )
Armor of God, Priscilla Shirer
7 week study, meeting twice monthly on Friday evenings
Begins September 18 with an intro to the study
7:00 - 8:30 PM, in sanctuary at The Harbor Church
For all women and teens
Order on Amazon: separate workbook for teens
Bible study #2
The book of Ruth
Workbook by Courtney Joseph, available on Amazon
Meets for 5 weeks, Thursdays at 7 PM
In the Harbor Cafe, starting October 1st
Please have Week #1 completed for our first session
Craft Night: join us in fellowship to create tasteful crafts
Friday evening November 13th, location TBD.
Discipleship Pairs, more info coming soon on the Harbor 16-steps!
FROM-HOME Connections:
ZOOM BLOOM! groups: women's get-togethers
Growing in Christ together (while apart)
Are you willing to host a Zoom group?
These groups will be informal, for those who prefer the Zoom option, with the goal of encouragement and sharing Scripture and prayer needs
Time/dates TBD as we have leaders and those interested. Reply via email.
Card ministry of Encouragement:
Do you like to bring joy through a card in the mail?
Join the team that quietly carries out this ministry to those hurting or in need of encouragement
Thanks for your interest in Harbor women's ministry - please, just reach out if you have a question!
Amma's Storytime for Preschoolers
Postponed until 2021
Thursday mornings @ 9:30am
Contact Amma Ruth @ [email protected] for more info.
Harbor Women's Retreat Day
Postponed until April 24, 2021
Blessed Assurance: Our Life Stories
For more information contact Ruth Mlyniec, pastor's wife, at [email protected] or text 401.474.8455.