Women's Ministry
At The Harbor Church, the women's ministry is all about…women – just like you. Our focus is to encourage you as you grow in Jesus, help connect you with other women in our church as you learn more about the Bible, give you opportunities to share with other women as you go through the seasons of life, and to come along side you to pray when there's a need. Beyond that, we're always ready to simply sit and have nice cup of coffee with you.
CURRENT INFO: During the time of Covid-19 crisis we are here for you via distant contacting. Please let us know if you have a need or prayer request.
Pastor Keith's wife: [email protected].
Bible studies are currently postponed until further notice.
We encourage you to check out the website page on Discipleship Blocks and join in to grow in your faith.
Amma's Storytime for Preschoolers
Plans are to resume in Fall '20
Thursday mornings @ 9:30am
Contact Amma Ruth @ [email protected] for more info.
(POSTPONED) Women's Knitting Group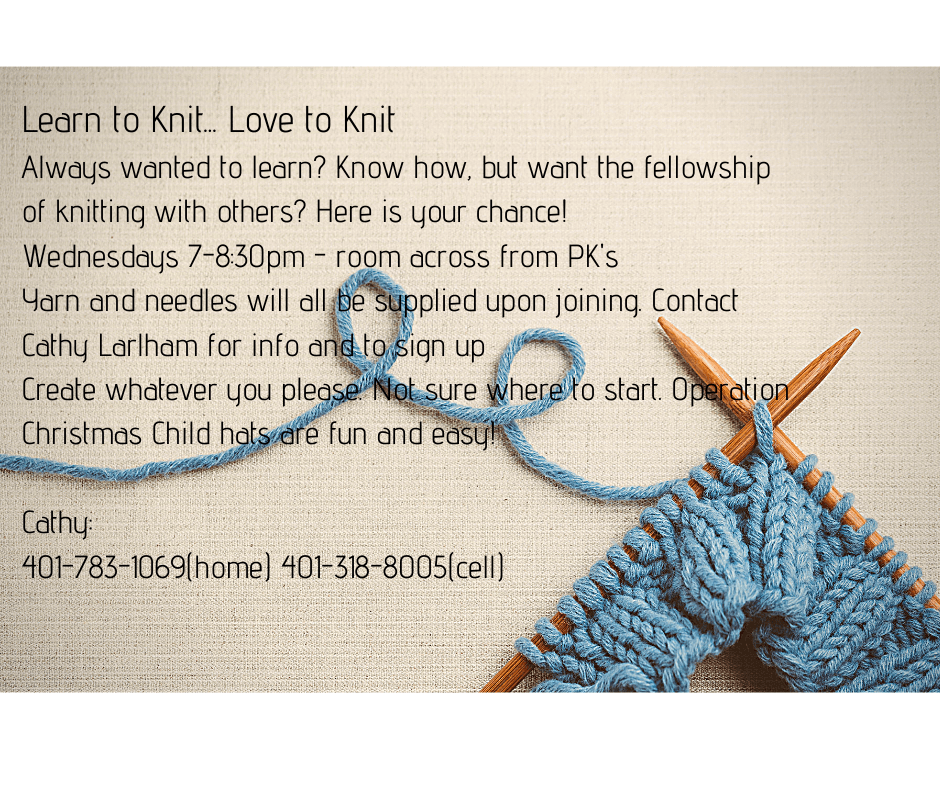 Women's Soup & Pie 2020 Was a Success!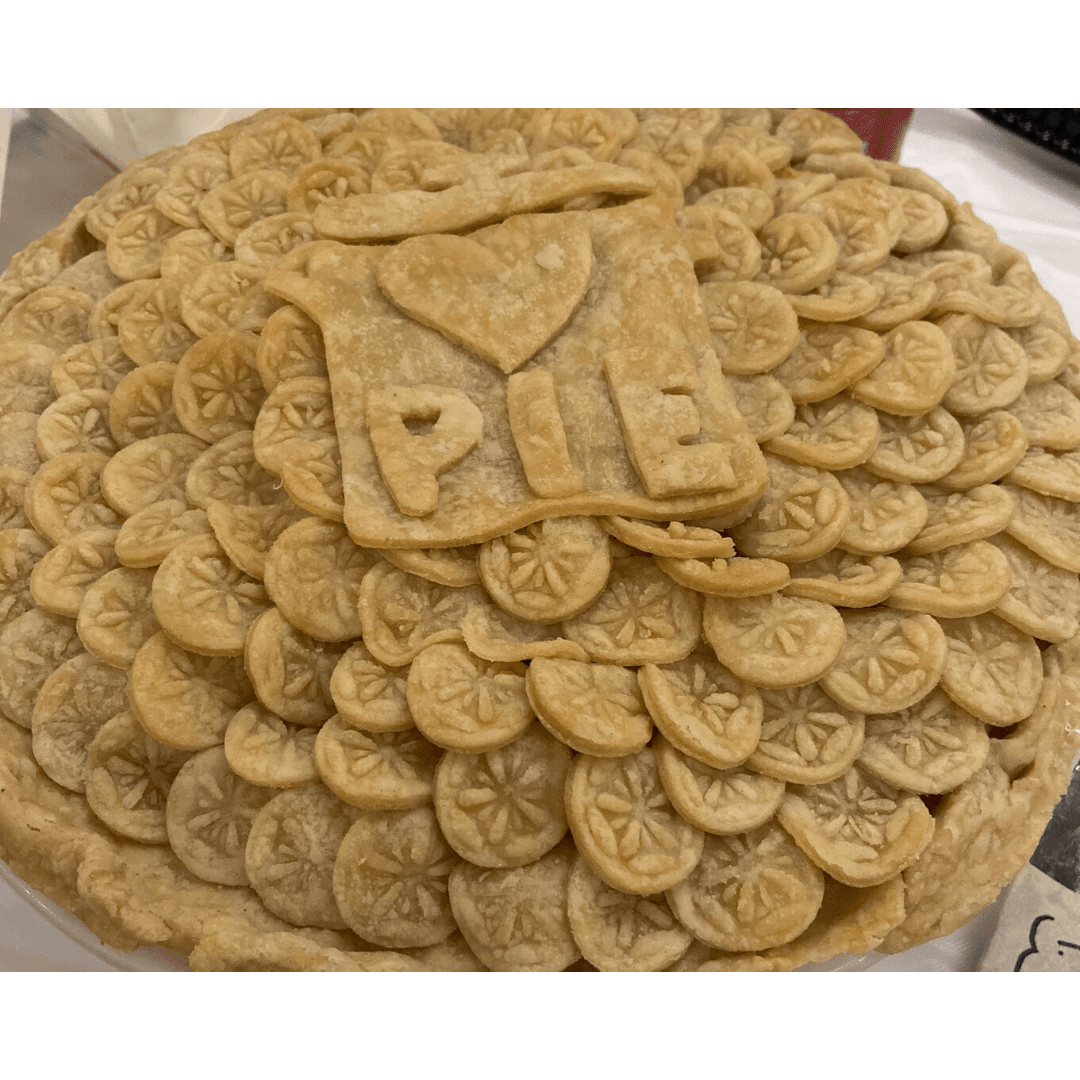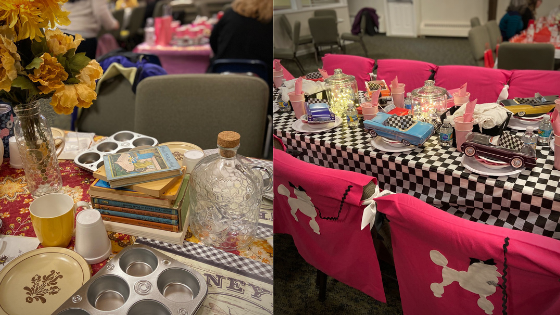 Upcoming Events:
Women's and Girls' Summer Tea
Date to be determined, potentially August 2020
Stay tuned for more information.
Harbor Women's Retreat Day
Come be refreshed in God's Word.
NEW SAVE-THE-DATE:
rescheduled for Saturday October 17th
For more information contact Ruth Mlyniec, pastor's wife, at [email protected] or text 401.474.8455.