Harbor Women's Ministry
At the Harbor Church the women's ministry is all about women - just like you. Our focus is to encourage you as you grow with Jesus and help you connect with other women in our church family. We do this by providing opportunities to share with other women as you go through the seasons of life, studying God's Word, and coming alongside you to pray when you have a need. Beyond that, we are always ready to simply sit and have a cup of coffee with you.
Bible Studies:
New Studies to Begin in June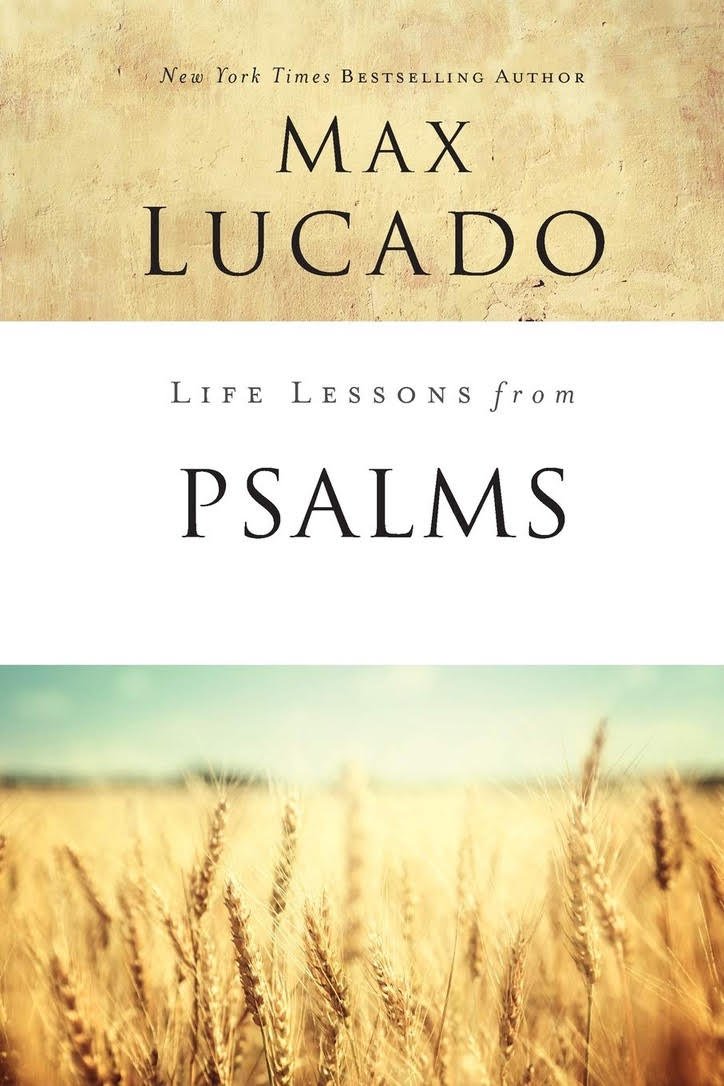 Life Lessons from Psalms by: Max Lucado
MORNING STUDY, Tuesdays, beginning June 8th
Outdoors at The Harbor, 9:30 - 10:45 AM.
(meeting indoors if it rains).
EVENING STUDY, Mondays, beginning June 14th
at a nearby home, 6:30 - 7:45 PM.
Please sign up for more information.
Refresh & Revive

Let Everything that has breath Praise the Lord!
A new opportunity for you is coming beginning in June. Laurie is inviting us to come to her outside deck and beautiful land as a "slowing time".
Tuesdays 4 - 7 PM (Come-and-go) Beginning June 15th
What she is offering:
A sanctuary spot out in nature to refresh the weary soul, to provide spiritual momentum for the week, to be a place to come for quietness and retreat.
Includes:
- worship music on the deck with a place for journaling & drawing
- prayer walk through the woods, includes artwork along the way
- sharing time with other women (bring a lawn chair)
- physical relaxing, stretching on the lawn (bring a yoga mat)
You may experience this time on your own or with others, choose what you would like to do.
Testimony by Laurie:
When I was ill my most sacred time was when I felt the presence of the Holy Spirit and my soul felt refreshed. This happened in nature, as I walked, with prayer & praise & worship and stretching/moving.
I invite you to come and also be refreshed. I will have everything prepared for you and show you the grounds when you arrive.
Please contact Laurie or [email protected] if you need contact info.
Teen Art Night
Next Date TBD
To sign-up or for more info please reach out to Amy Vaccaro HERE.
NEW: Mom's Cafe: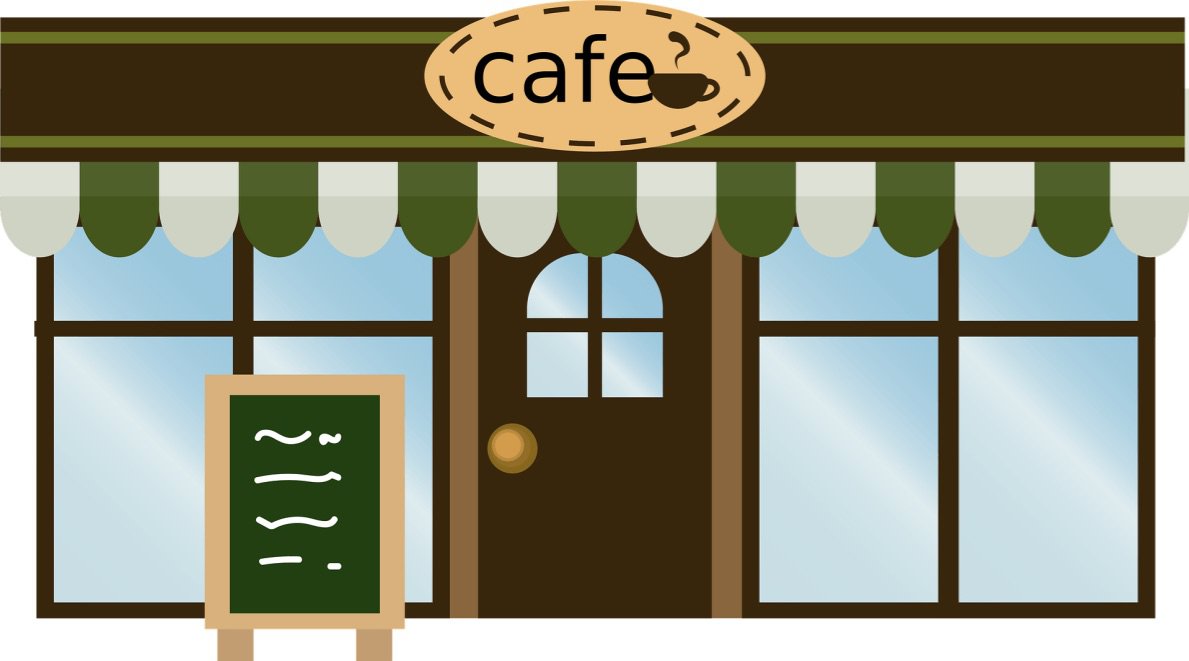 Moms are welcome to sit and chat in the Harbor Cafe while teen daughters enjoy an art night.
Next Teen art night: TBD
Art Night for Women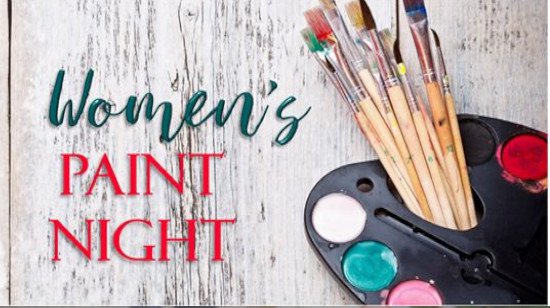 A small group event led by a talented artist who can help you create your own masterpiece.
Next women's art night date to be announced.

Amma's Storytime Preschool Group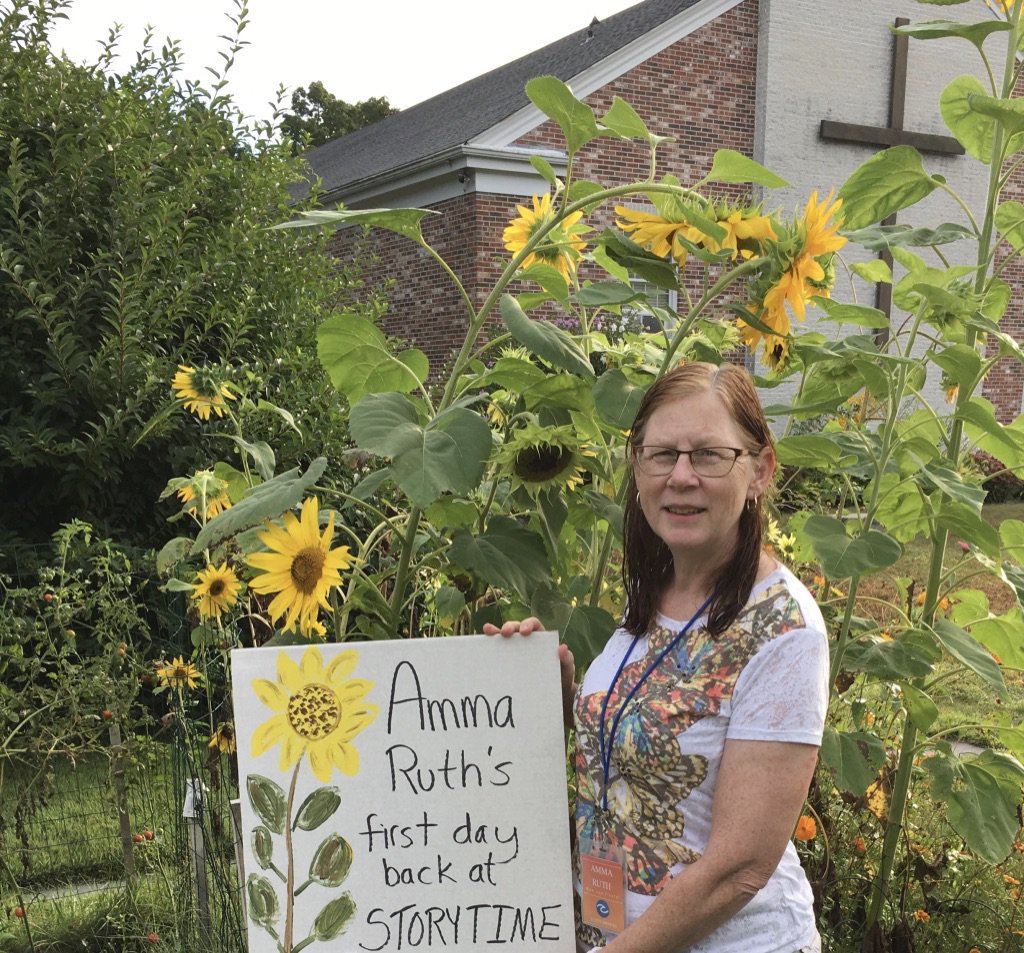 We have been on a "pause" but hope to begin again September 2021!
Thursdays 9:30 AM preschool Storytime with Amma Ruth for moms with babies through age 5.
PLUS+ new Homeschool group.
Stay tuned for more details.
Crafting Zoom Group:
Thursday evenings at 6:45 PM.
Work on your own project or join in the craft-of-the-day, either way it's fun!
For more information contact Ruth Mlyniec, pastor's wife, at [email protected] or text 401.474.8455.