Harbor Women's Ministry
At the Harbor Church the women's ministry is all about women - just like you. Our focus is to encourage you as you grow with Jesus and help you connect with other women in our church family. We do this by providing opportunities to share with other women as you go through the seasons of life, studying God's Word, and coming alongside you to pray when you have a need. Beyond that, we are always ready to simply sit and have a cup of coffee with you.
Strawberry Festival!
Saturday, June 4th, 2-4pm
Women and girls of all ages, join us for our Strawberry Festival on Saturday, June 4th. Our afternoon will include a build-your-own strawberry shortcake dessert, devotional message from several generations, a game and more! Don't miss it! Sign up via email: [email protected]
Bible Studies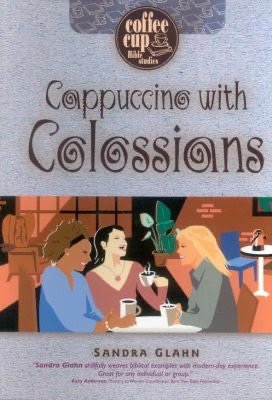 Cappuccino with Colossians
Wednesdays, Starting May 11th, 7pm
Join us for a four week Bible study on Wednesday evenings beginning May 11th @7pm in the prayer room off the lobby during youth group time.
Summer outdoor Bible study coming in June: More information coming soon!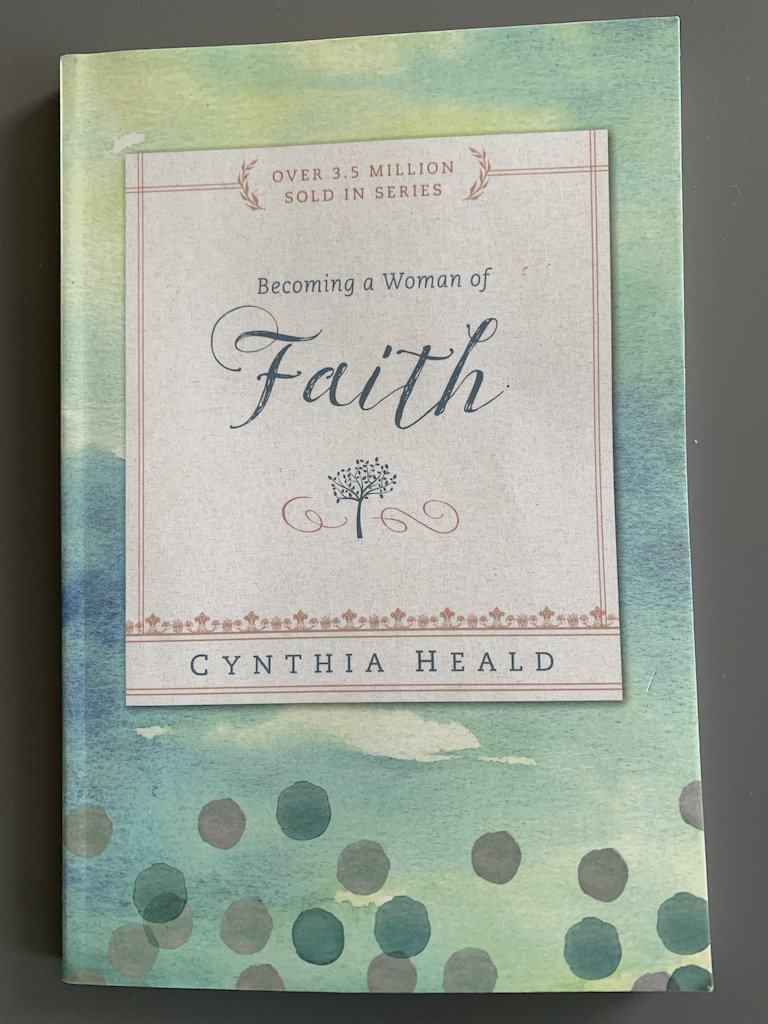 "Becoming a Woman of Faith" by Cynthia Heald
Monday evenings in Saunderstown.
Tuesday mornings at The Harbor.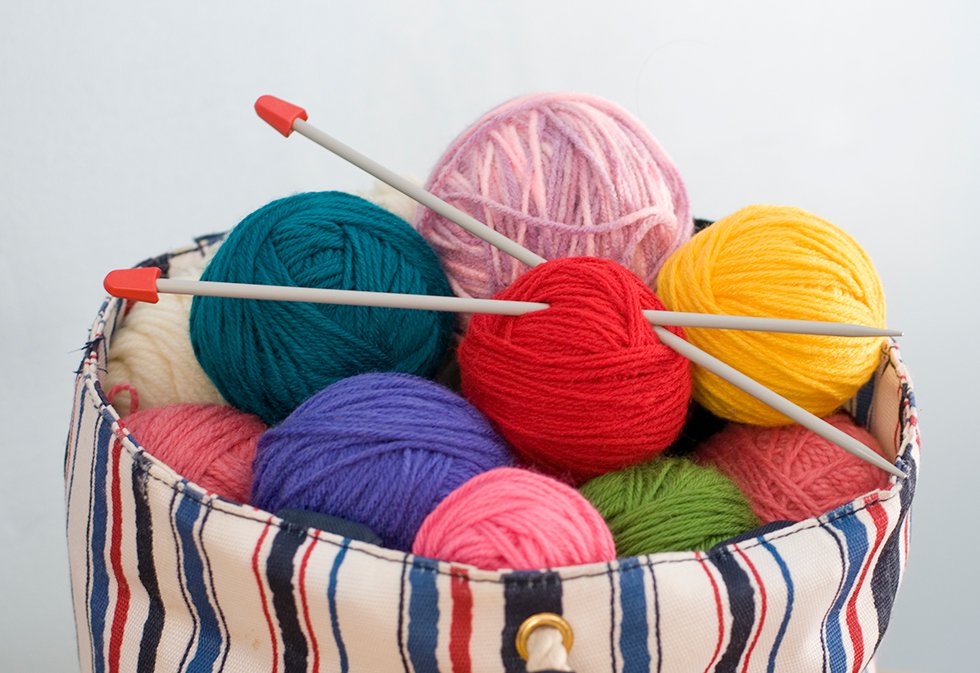 Knitting Group
Tuesday afternoons at 1:30-3:30pm in the Harbor Cafe
For all skill levels, beginner to advance, instruction available
For the women's ministry contact: [email protected] or Text: 401-474-8455