Women's Ministry
At The Harbor Church, the women's ministry is all about…women – just like you. Our focus is to encourage you as you grow in Jesus, help connect you with other women in our church as you learn more about the Bible, give you opportunities to share with other women as you go through the seasons of life, and to come along side you to pray when there's a need. Beyond that, we're always ready to simply sit and have nice cup of coffee with you.
Covid19 update for women's ministry: if you are not ready to engage in women's groups in person, we can distance-visit via email, phone call, text. Contact Ruth (Pastor Keith's wife) [email protected] or 401-474-8455.
Bloom! Growing in God's Word this Summer
Opportunities for you:
Bible Studies:
Tuesdays 9:30 - 10:45 am
Outdoors or Harbor Cafe
1 Peter: Putting on a Gentle and Quiet Spirit
Facilitator: Ruth Mlyniec
Garden Groups:
Dates/times to be announced!
Informal times for a small group of women to gather around Scripture and pray for one another.
For any of these groups, please send an email if interested.
Looking Ahead to Fall 2020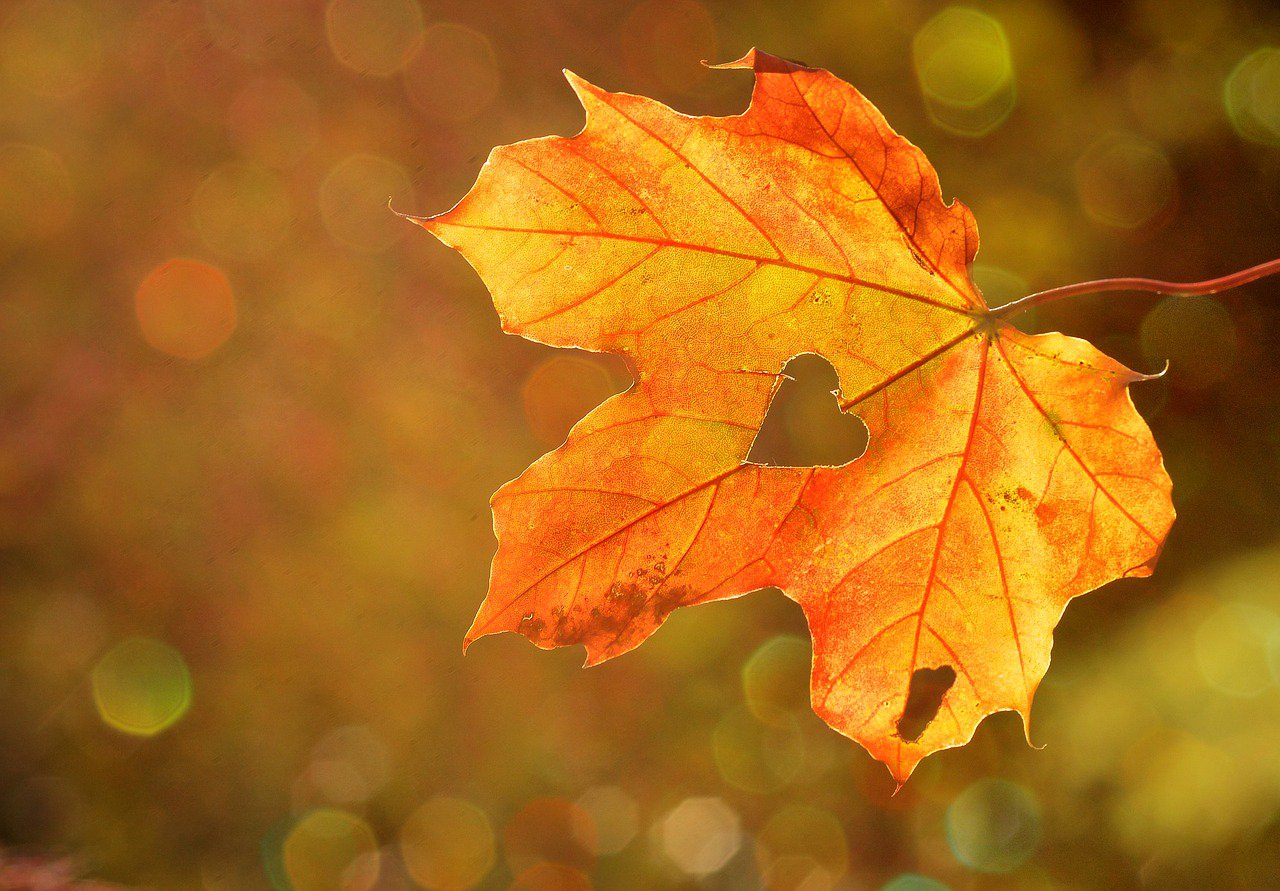 Amma's Storytime for Preschoolers
Postponed until 2021
Thursday mornings @ 9:30am
Contact Amma Ruth @ [email protected] for more info.
Fall Bible Study Groups Coming Including:
Date & Time: TBD
A four-week study of His love story: books-of-the-Bible.
Facilitator: Ruth Mlyniec
Zoom Informal Chat Times:
Email your interest and we'll include you to stay connected!
To show interest or for more information email: [email protected]
Women's and Girl's Tea to welcome to Rebecca and her daughters.
Saturday, September 5th
Location: Outdoors
"Open house" with reserved time-slots (required).
Harbor Women's Retreat Day
Postponed until April 24, 2021
Blessed Assurance: Our Life Stories
For more information contact Ruth Mlyniec, pastor's wife, at [email protected] or text 401.474.8455.