GUEST EXPERIENCE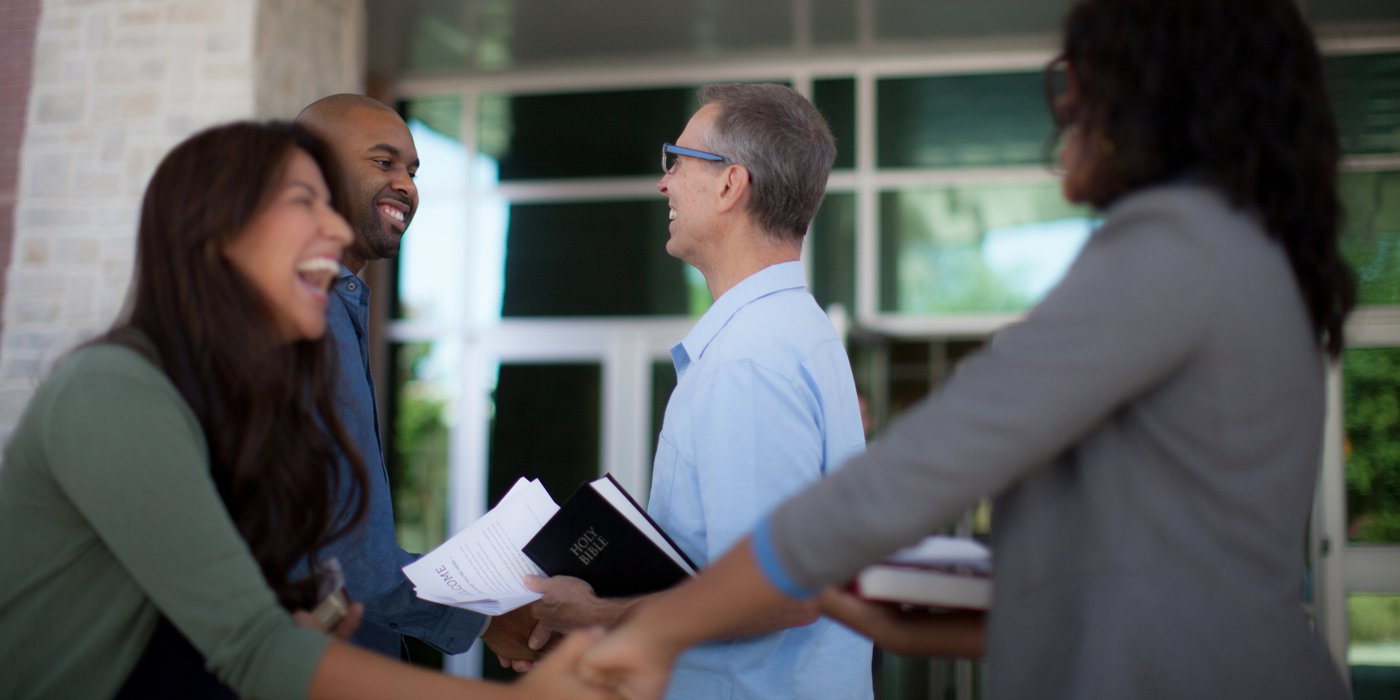 At the The Harbor Church, we make our guests' experience a priority. Our goal is that every person who walks through the doors of our church feels like a guest as we give them a warm welcome, offer a hot cup of coffee, and help them get connected to our church.
HARBOR CAFE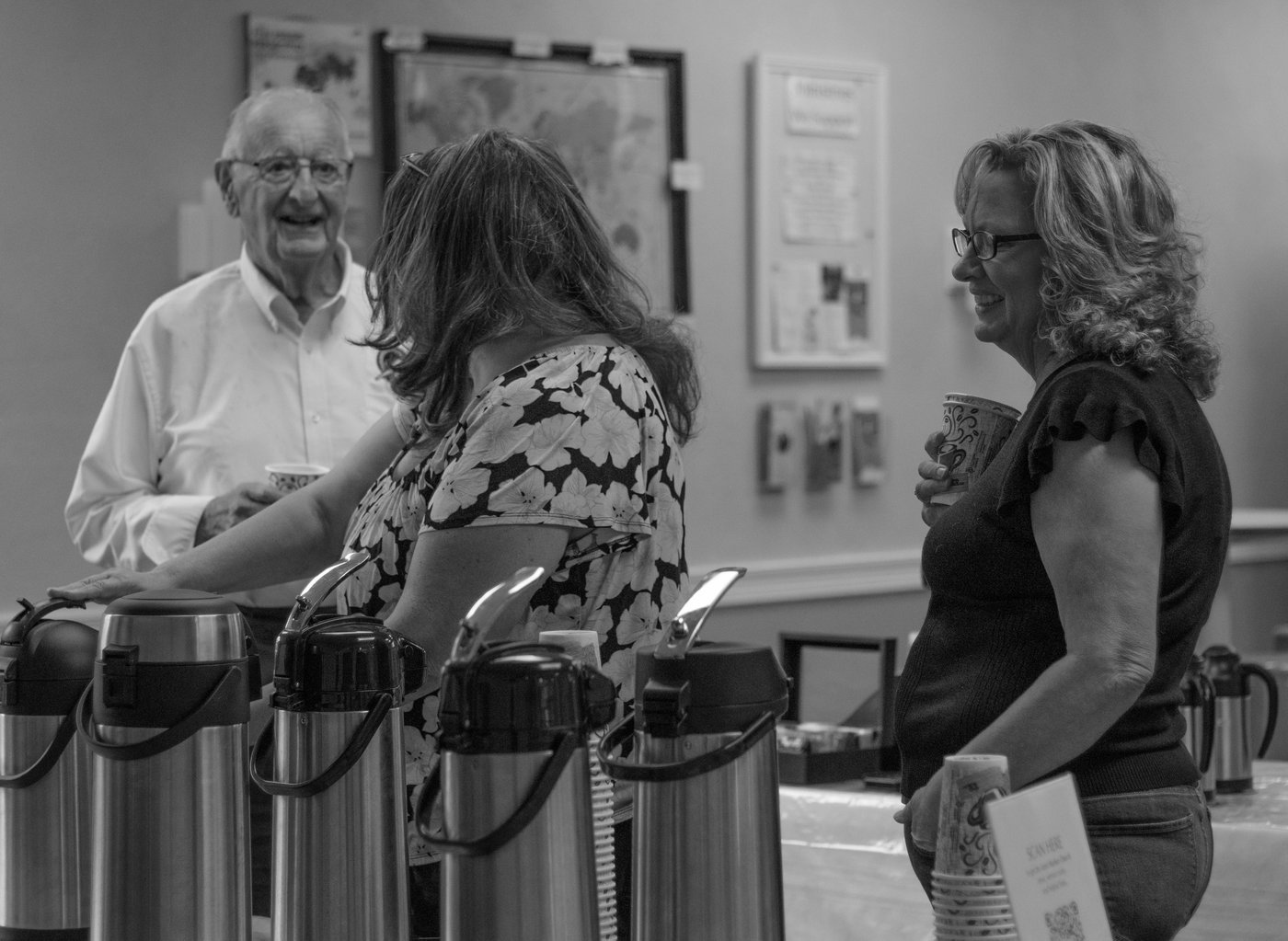 Coffee. The taste. The aroma. The warmth. The richness. The experience. Come join our Harbor Café staff and make it happen. Training provided.
WORSHIP TEAM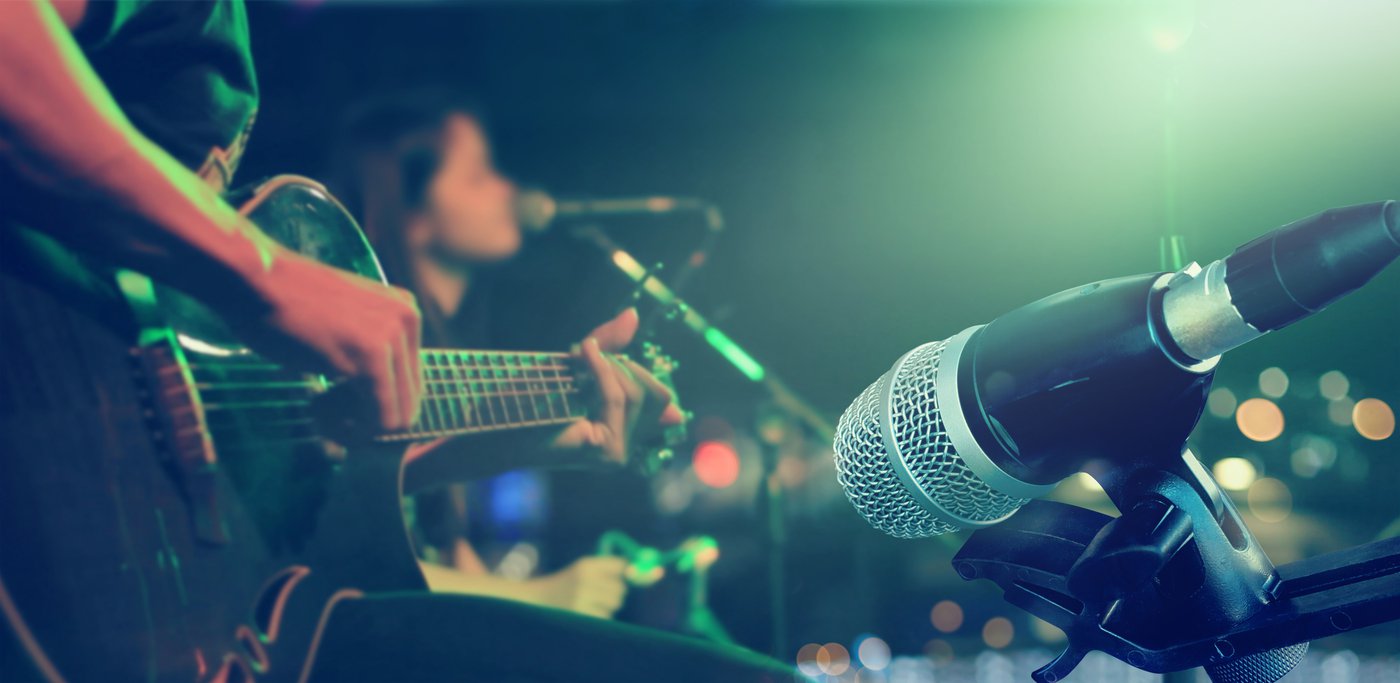 Be a part of a team that is full of dynamic, unique, and passionate musicians who are enthusiastic about leading people into the presence of God.
HARBOR YOUTH

Be a part of shaping the next generation by engaging kids with the Gospel to help them build their faith. Work directly with children through Bible stories, songs, and group activities or work behind the scenes to provide the best experience possible for kids and parents.
MEDIA

Create pictures and stories for our various social media platform.
PRODUCTION

Help create an atmosphere where people can experience the presence of God. Operate cameras, lights, screen, and sound to support the Gospel being presented on stage.
PHOTOGRAPHY // VIDEOGRAPHY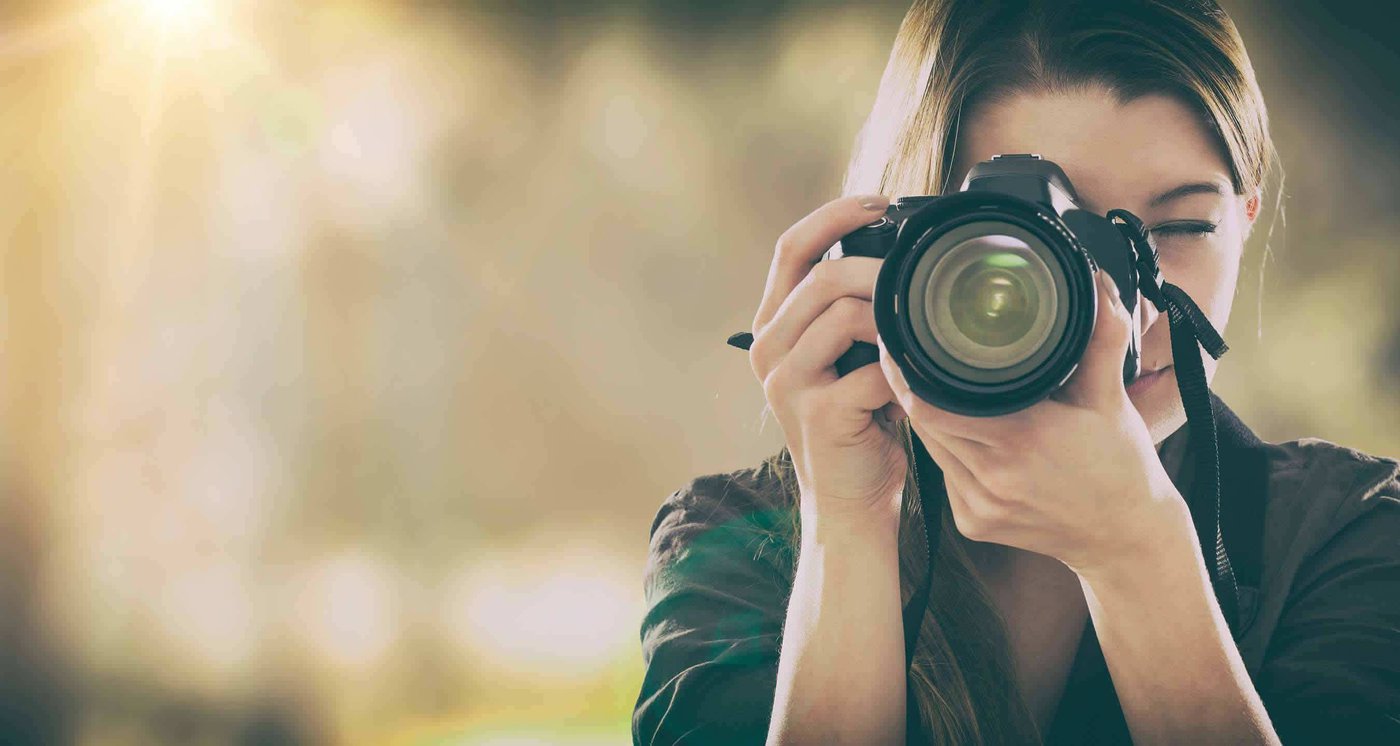 Capture the stories of people and God working in our church and community.