Sunday Services are now streaming on Facebook Live!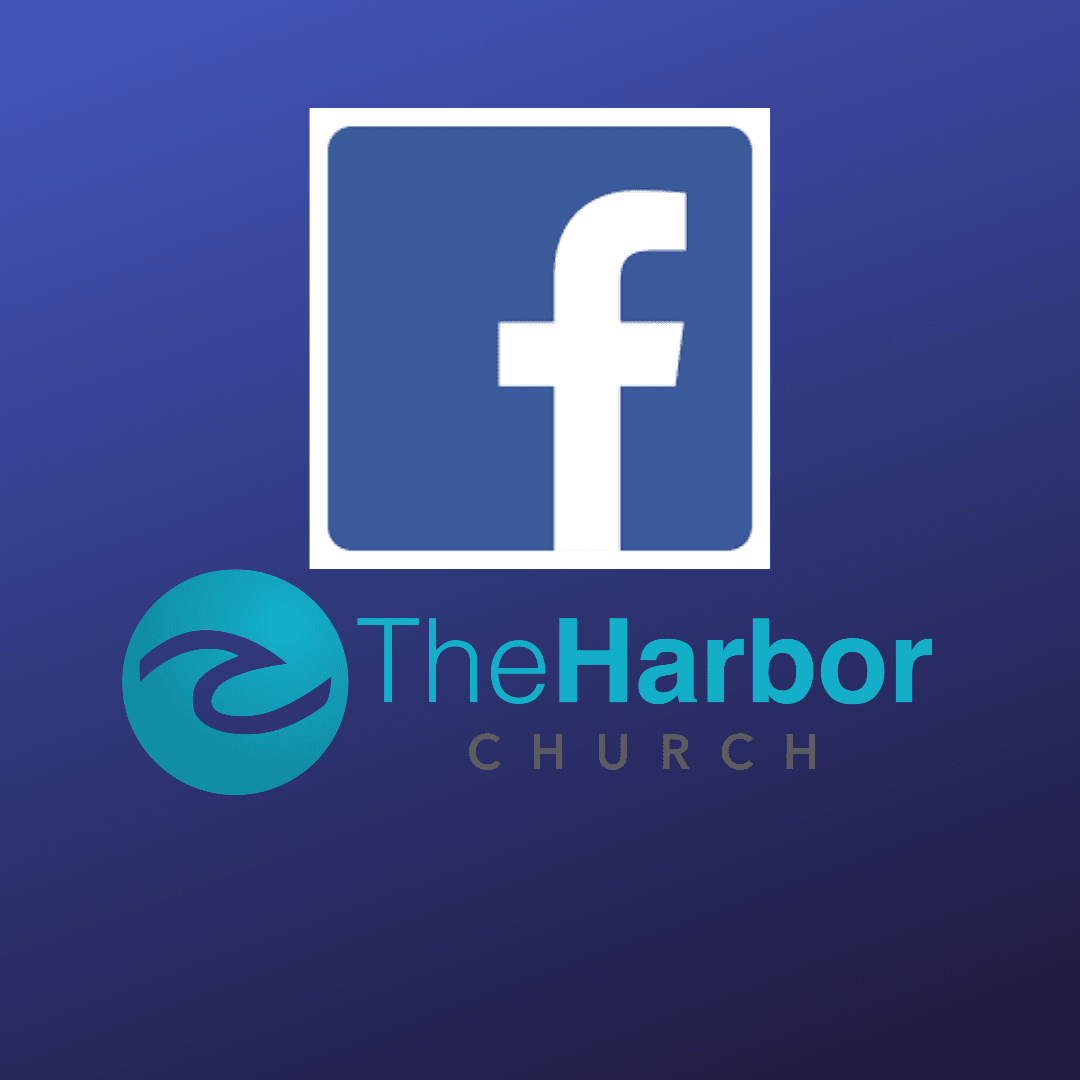 Since we're all practicing social distancing due to the coronavirus pandemic, Sunday services at The Harbor Church are on Facebook Live on Sundays @ 11:00am. The link to our Facebook page is here: https://www.facebook.com/theharborchurchri/
Easy Connect to The Harbor Church
If you would like to connect to The Harbor Church, simply fill in the boxes below and hit submit.