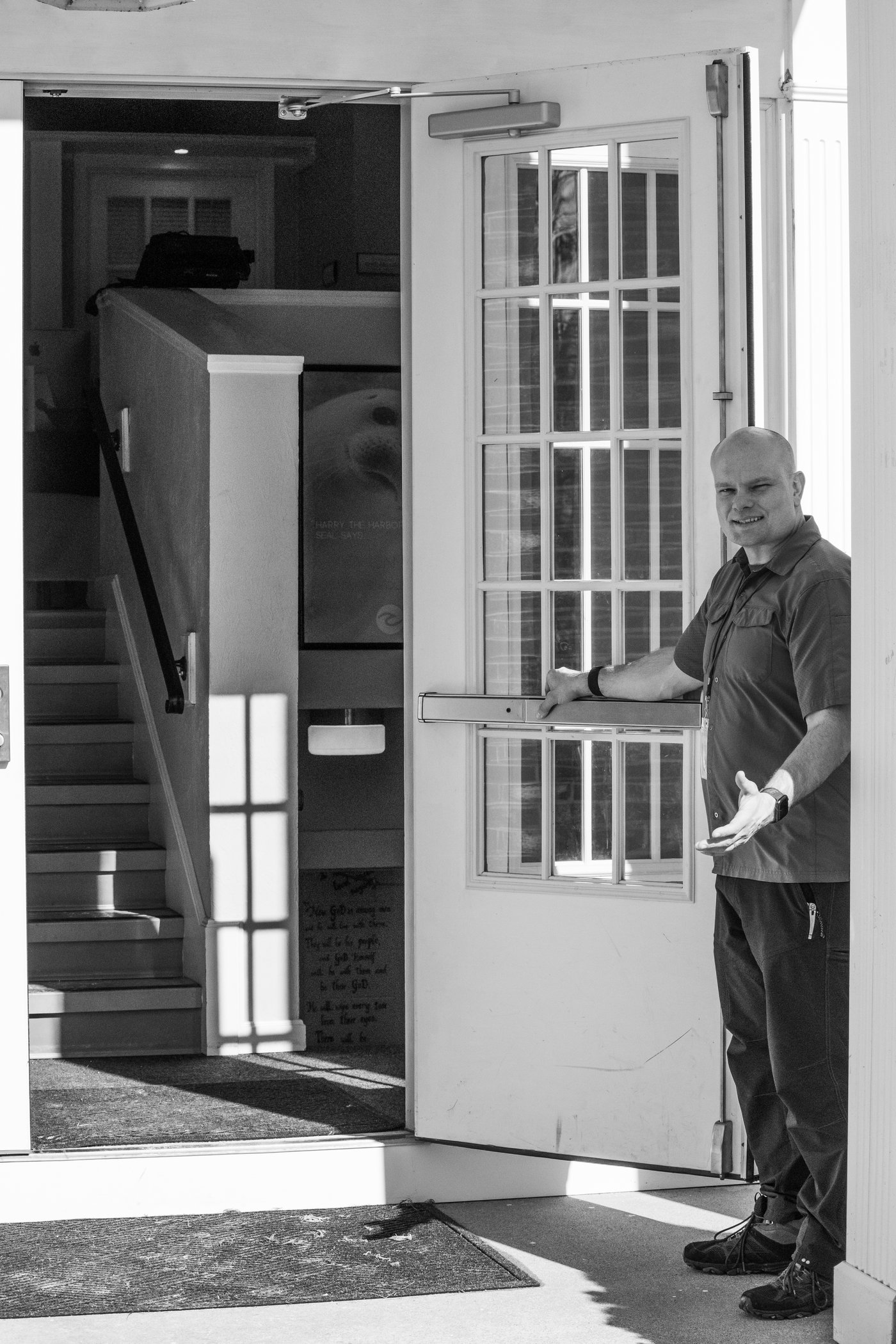 Welcome!
We are so glad you have found The Harbor Church. We would love to connect with you. Simply fill in the boxes below and hit submit.
If you've recently come to faith and would like to know what the next steps are, CLICK on the link below.
Don't know where to start with the Bible? We have put together a list of Bibles for all ages and styles and links to purchase them as well as the information for our local Christian bookstore.