Meet our leadership
Keith Mlyniec - Lead Pastor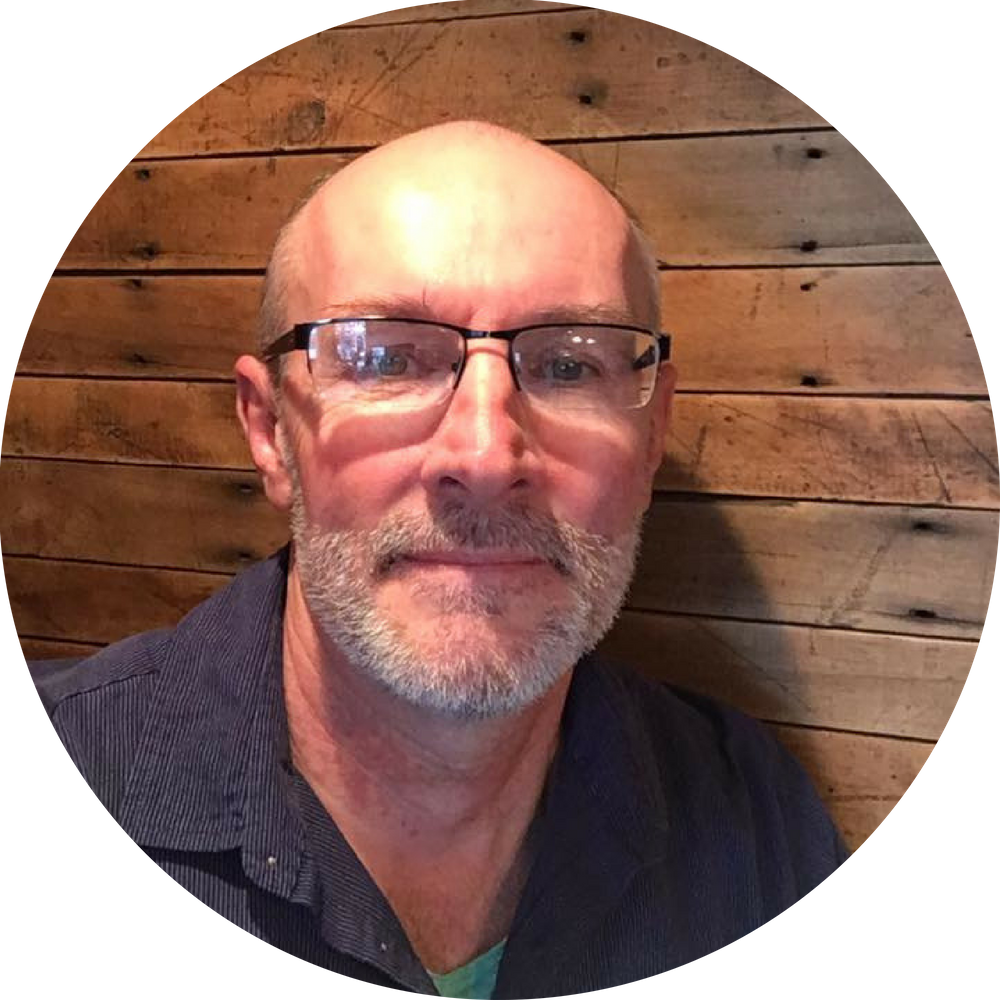 Keith Mlyniec is our lead pastor. As the drive and point person behind our church's growth, he has the vision and passion to see our church grow in the grace and knowledge of Jesus Christ as well as impact our community in practical and creative ways so that the kingdom of God may expand.
Pastor Keith came to faith in his sophomore year at the University of Rhode Island. He has been married to Ruth (his college sweetheart) for thirty-nine years. They have three children and nine grandchildren. He has attended the University of Rhode Island, the University of Maine, and the Seminary of the East. He and his family were involved in a church planting effort in Iceland for ten years. His interests include global travel, playing second base on the church softball team, fitness (he's at the gym five days a week), and gardening – watch out for his scorching-hot Thai red peppers!
Ruth Mlyniec - Pastor's Wife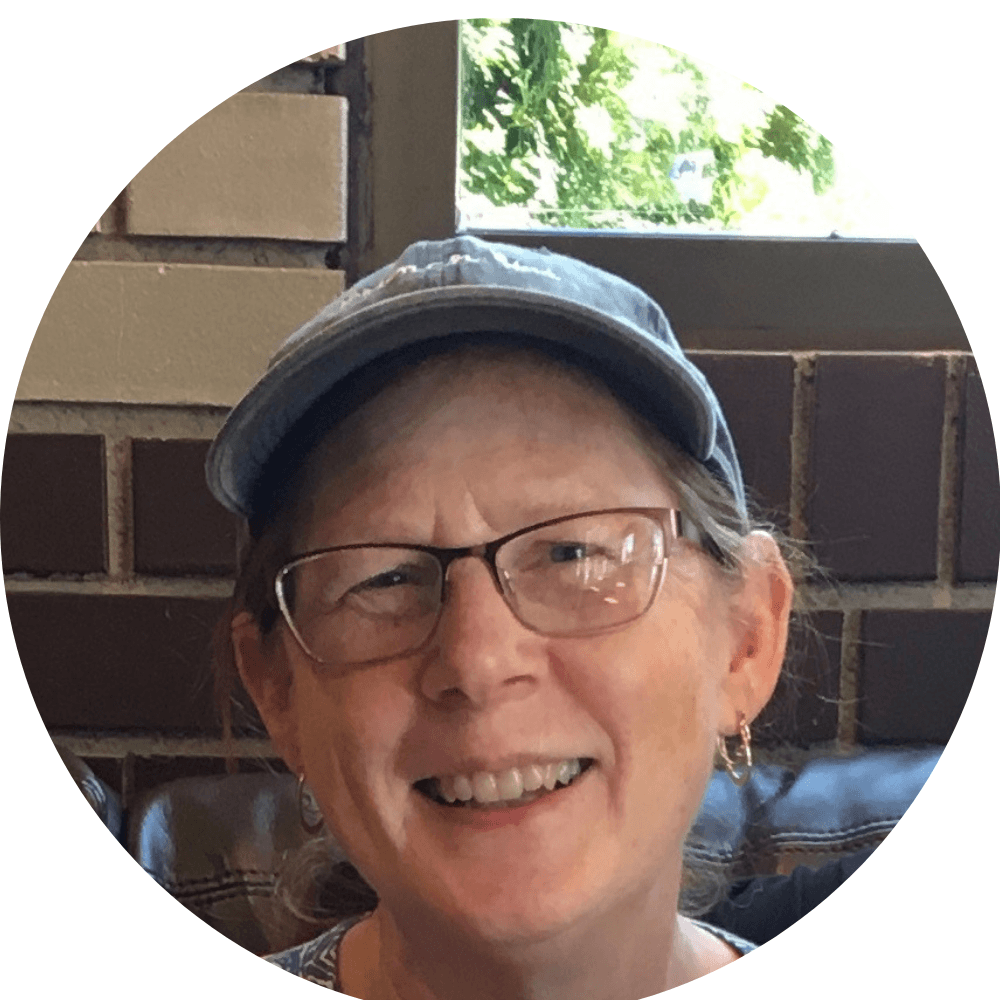 Ruth Mlyniec is the pastor's wife whose main role is to be a support and encouragement to her husband, Pastor Keith. Together they serve in areas of visiting and counseling. Beyond that, she's also involved in leading women's ministries, the creative arts ministry, and the VBS summer children's ministry. As "Amma Ruth," she loves leading Amma's Storytime (our weekly preschool story hour).
Ruth holds a Certificate of Biblical Studies from Moody Bible Institute. Her passion now is to share the love of Christ through teaching and encouragement, to help others find their role in ministry, and to be an example for the coming generation. Ruth interests include a good cup of coffee, photography, her art & flower garden, and visits from her grown kids and nine grandkids.
Dave Brown - Elder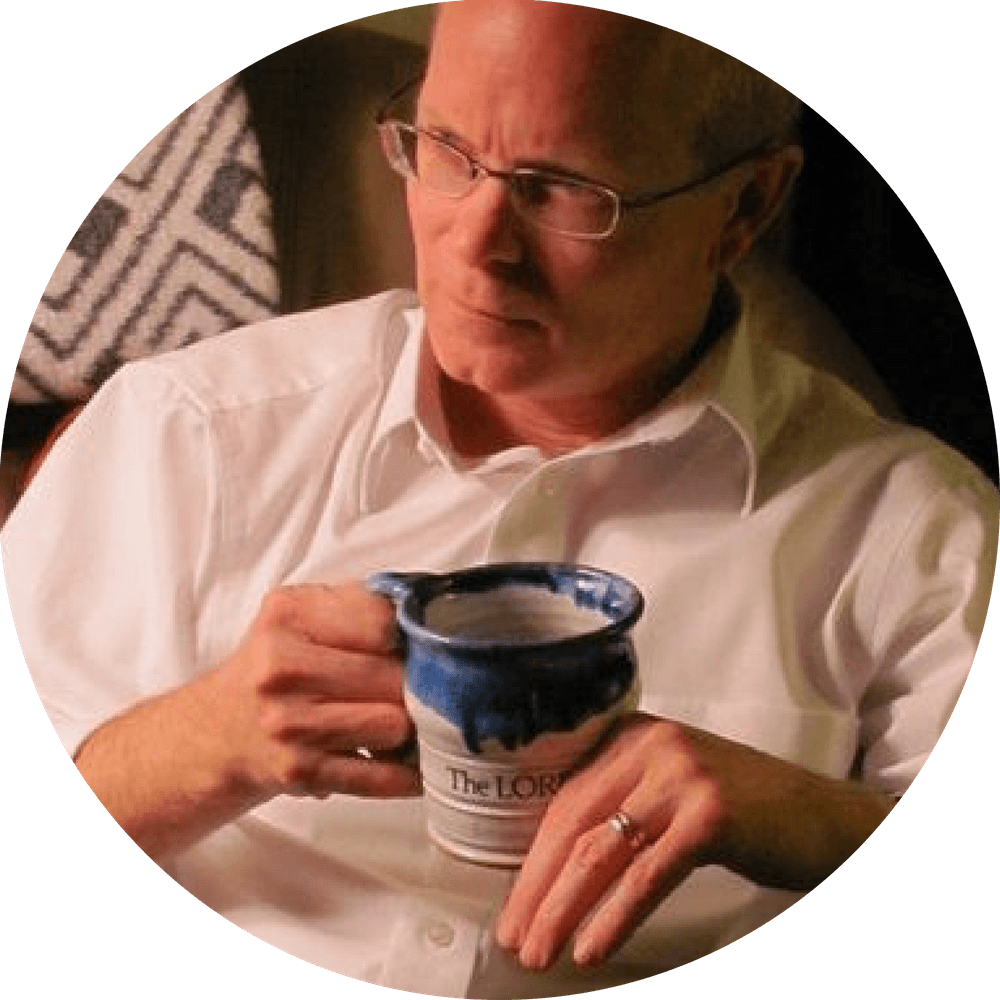 Dave Brown is one of our primary teaching elders. As a former senior military officer and decorated combat veteran, he has a passion and gifting in strategic vision and executive administration. With over thirty years experience teaching and leading churches around the globe, his focus is on high impact, relevant teaching from the Word of God.
Dave and his wife Lisa have been married for over thirty years, and are deeply committed to both service within the body of Christ and to their family. They have five children and three grandchildren. When he is not teaching, or traveling around the world for the government, Dave can often be found preparing for his next study. His interests include golf, racquetball, hockey, martial arts, guitar, and reading lots of books.
Harvey Whitley - Elder
Harvey Whitley is one of our shepherding elders. He has a heart to seek out those who are new to our church to provide encouragement and a sense of belonging. Harvey has the wide experience of having been a Gideon speaker, Billy Graham Crusade counselor, and baseball chaplain with the New York Yankee AA team.
Holding a Master of Divinity degree from the Seminary of the East, Harvey has a great grasp of the Scriptures and enjoys facilitating a morning men's bible study and a Sunday morning Life Group. His interests include travel, photography, and daily prayer times with his wife Doris.
Christina Donigan - Office Manager
Christina Donigan keeps the office running, while performing many of the administrative tasks, from updating the website to drafting the weekly newsletter. You will also find her teaching Kids' Club on Sunday mornings.
After a busy career in the legal field, then traveling the world as an active-duty Marine Corps spouse, Christina is thankful to be enjoying life here in West Kingston with her husband, Jon and daughter, Kara. Spending time with family, running, reading biographies, promoting wellness and fussing over their many animals are just a few of her favorite things!