Meet our leadership
Say hello to the leadership team at Hope Church. Got questions for the lead team at The Harbor? Contact us by clicking here.
Keith Mlyniec - Lead Pastor
Keith Mlyniec is our lead pastor. His focus is to pour his passion, understanding, and love for God into those he comes into contact with. Each Sunday he shares a practical, relevant, and life-changing message from the Bible in a way that is current, engaging, and Spirit-filled. As the drive and point-person behind our church's growth, he also has the vision to see our church impact our community in a way that is real, refreshing, and radical. Pastor Keith has been married to Ruth (his college-sweetheart) for thirty-seven years. They have three children and seven grandchildren. When he's not visiting Iceland, Israel, or India, he can be found at the gym five days a week, playing second base for the church softball team, and in front of his garden reading history and theology books.
Joe Schrader - Interim Staff Member
Joe Schrader has served at The Harbor Church for many years, and is now on board as an interim staff member.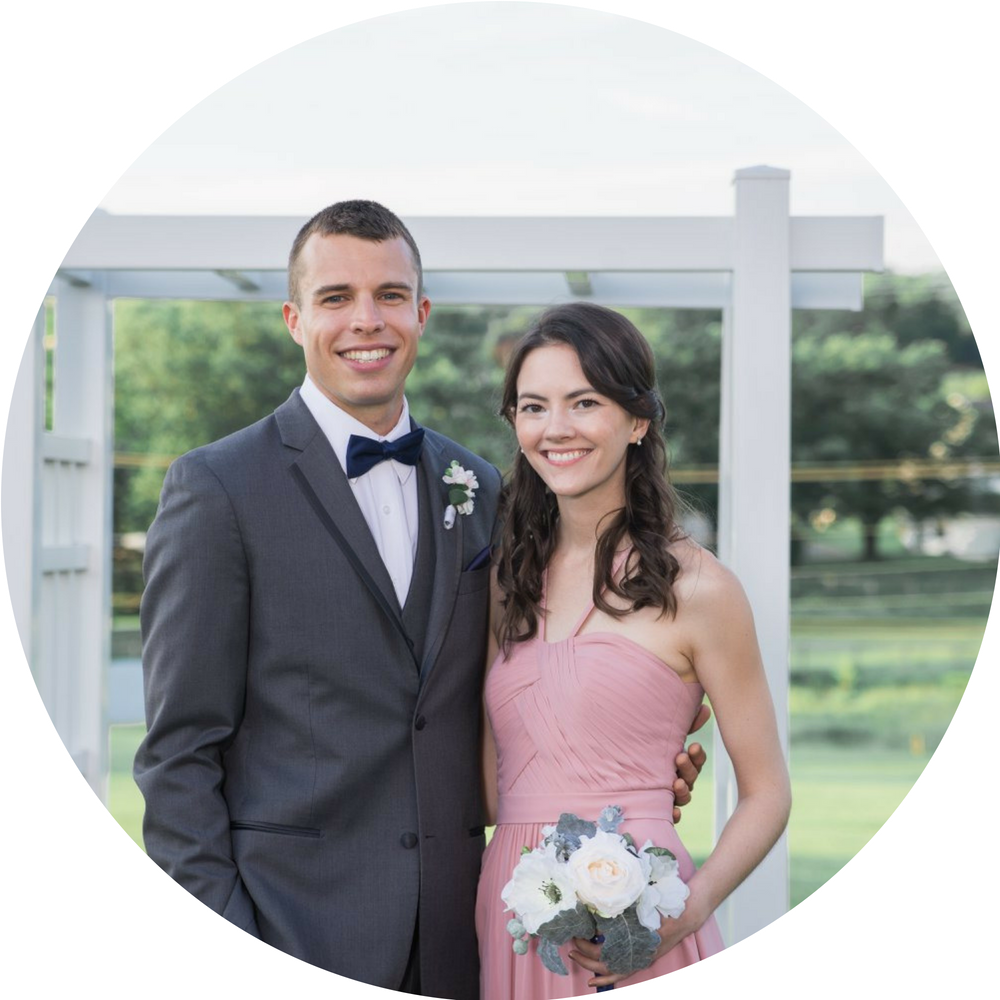 Dave Brown - Elder
Dave Brown serves as one of the primary teaching Elders in the church, as well as the Chairman of the Elder Council. He is a gifted biblical teacher and his focus is on high impact, relevant teaching from the Word of God. He has been teaching and leading in churches for some thirty years around the globe. A former senior military officer and decorated combat veteran, Dave's gifts also include strategic vision and executive level administration. When he is not deep into another innovative study, Dave's passion leads him to serve in a wide variety of ministry areas in our church including the Deacon board, Men's ministry, Finance Committee work, the Worship Team, and individual mentoring. He has a heart of conviction and great vision for what our church might accomplish in this community for the Kingdom of God. Dave and his wife Lisa have been married for over thirty years, and are deeply committed to both service within the body of Christ and to their family. They have five children and one grandchild. When he is not teaching, or traveling around the world for the government, Dave can often be found preparing for his next study. Many hours of his biblical classes can be found on our web site. Golf, racquetball, hockey, martial arts, guitar, and lots of books occupy some of his other interests.
Harvey Whitley - Elder
As a teen Harvey Whitley accepted Christ as Lord and Savior at a service led by an Army chaplain. After receiving his industrial Engineering degree from Oklahoma State, he jointed a management-training program that started a 38-year career as engineer and manager. His career brought him to seven locations where he was able to serve in churches as trustee, deacon, and elder. Some of the ministries were Gideon speaker, jail ministry, urban ministry, Baseball Chapel with the NY Yankee AA team, counselor at a Billy Graham Crusade, Bible teacher at church, homes and at work. After retirement he obtained his Master of Divinity from Bethel Seminary's Seminary of the East, was ordained and called as Director of Evangelism at his New York church. Moving to Rhode Island in 2004, Harvey has served in various roles in the YMCA, Rotary, URI Osher Life Long Institute as he helped serve those with needs in hunger, homelessness, and literacy. He shares hobbies of travel and photography with his wife, Doris. He seeks to meet as many newcomers as possible to provide encouragement, a sense of belonging and help in search for answers in faith. Currently he and Doris are part of the RI Bridges International small group ministry and enjoy daily prayer time together.
Ruth Mlyniec - Pastor's Wife
Ruth Mlyniec is the pastor's wife and her most important role is to be a support and encouragement to her husband, Pastor Keith. Together they serve in areas of visiting and counseling. Beyond that, she is also involved in women's ministries, the creative arts ministry and the VBS summer children's ministry. As "Amma Ruth," she loves leading Amma's Storytime (our weekly preschool story hour). Her passion is to share the love of Christ through teaching and encouragement, to help others find their role in ministry, and to be an example for the coming generation. Ruth loves a good cup of coffee, photography, growing sunflowers and visits from her grown kids & seven grandkids.