HARBOR IGNITE 2023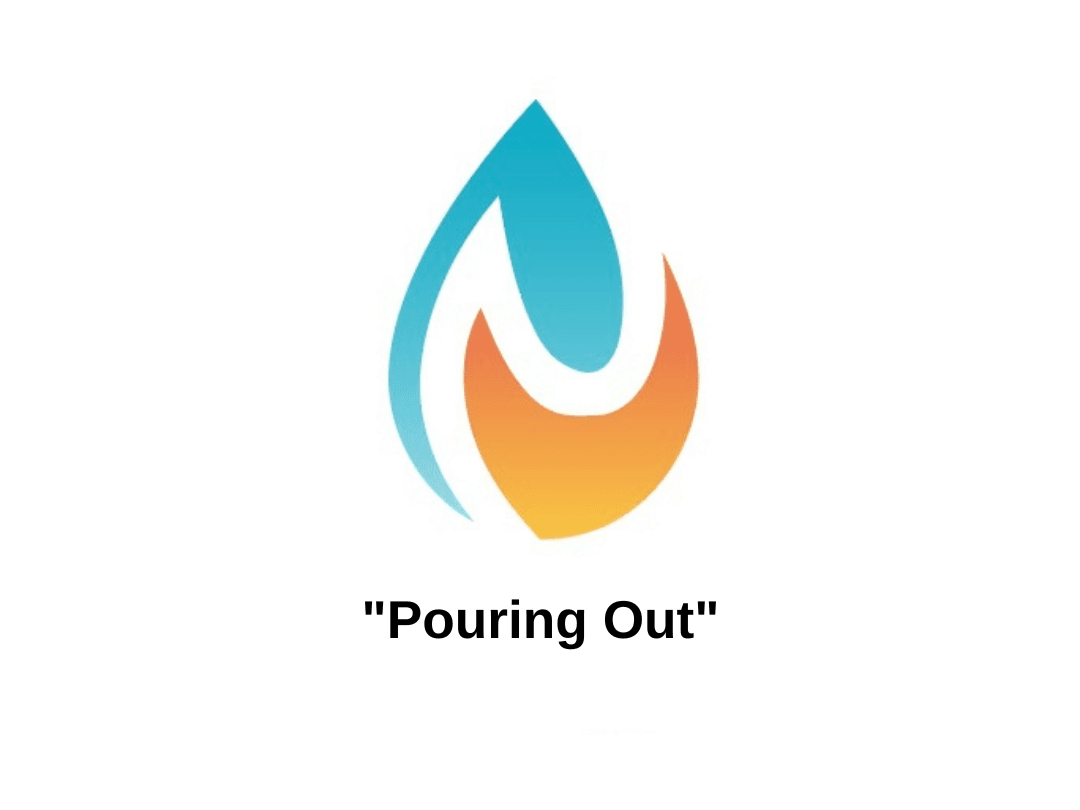 "And it shall come to pass afterward, that I will pour out my Spirit on all flesh." Joel 2:28
Our desire as believers is to passionately pursue God, be empowered by the Spirit and catch a vision that will impact and advance God's kingdom in the world.
DO YOU HAVE A DESIRE TO POUR OUT?
You love God. You love your neighbors. You've been faithful this past year in pouring out the love of Jesus into the lives of others. You have a passion for Jesus and his mission.
BUT YOU'RE CLOSE TO RUNNING ON EMPTY?
After a long year, you can find your passion, energy, and will draining away and running low. When that happens, you start to rely on our own strength and power. But that's not sustainable. Or effective. Or biblical. You need to be poured into. But how does that happen?
DO WE DARE ASK GOD TO REFILL US WITH HIS SPIRIT?
God has promised that he would pour out his Holy Spirit over and into us. We believe that. He wants to pour into us so that we're empowered by his Spirit so that we can then pour out his love into others. Come join us at Harbor Ignite 2023 and find your soul once again being rejuvenated and refreshed by the wind, breath, and power of the Holy Spirit.
CHANGE HAPPENS WHEN WE COME TOGETHER.
Expect great teaching segments, Spirit-filled worship times and a sense of community wrapped in purpose, love, food and fun.
You can come for all or any part of the day that fits your schedule
AT THE HARBOR CHURCH 263 WAITES CORNER ROAD WEST KINGSTON, RI
Main Speakers
Caleb Morgan – Lead Pastor | First Baptist Church of Narragansett | Narragansett, RI
Ed Pichette – Lead Pastor | Graceway Community Church | Middletown, RI
Rebecca Heim – Development Director | Harmony Women's Care | Providence, RI
Sean Carew – Executive Director | Providence Rescue Mission | Providence, RI
Pastor Keith Mlyniec – Lead Pastor | The Harbor Church | West Kingston, RI
Greg Johnson - Executive Director | Revive New England | Providence, RI
Interviews With
Rob Shuman | Head of School | West Bay Christian Academy | North Kingstown
HARBOR IGNITE 2023
MAIN SCHEDULE
Saturday, February 4
8:30a – Registration and Check-in
9a – 10:00a | Session 1
Harbor Worship Team
Welcome
Speaker 1: Caleb Morgan
10:00a – 10:20a | Break
10:20a – 12:15p | Session 2
Youth Group Worship
Speaker 2: Ed Pichette
Prayer break-out session
Coffee break
Community Fun
Speaker 3: Pastor Keith Mlyniec
12:15p – 1:30p | Lunch
1:30p – 3:00p | Session 3
Speaker 4: Sean Carew
Interview: Rob Shuman
Speaker 5: Rebecca Heim
3:00p – 3:30p | Break
3:30p – 4:30p | Session 4
Speaker 6: Greg Johnson
Speaker 7: Joe Schrader
4:30p – 6:00p | Dinner
6:00p – 6:45p | Prayer & Communion
7:00 – 8:30p | Worship Concert
Local Options for Lunch: