OUR 11TH ANNUAL 5K RACE IS NOW OPEN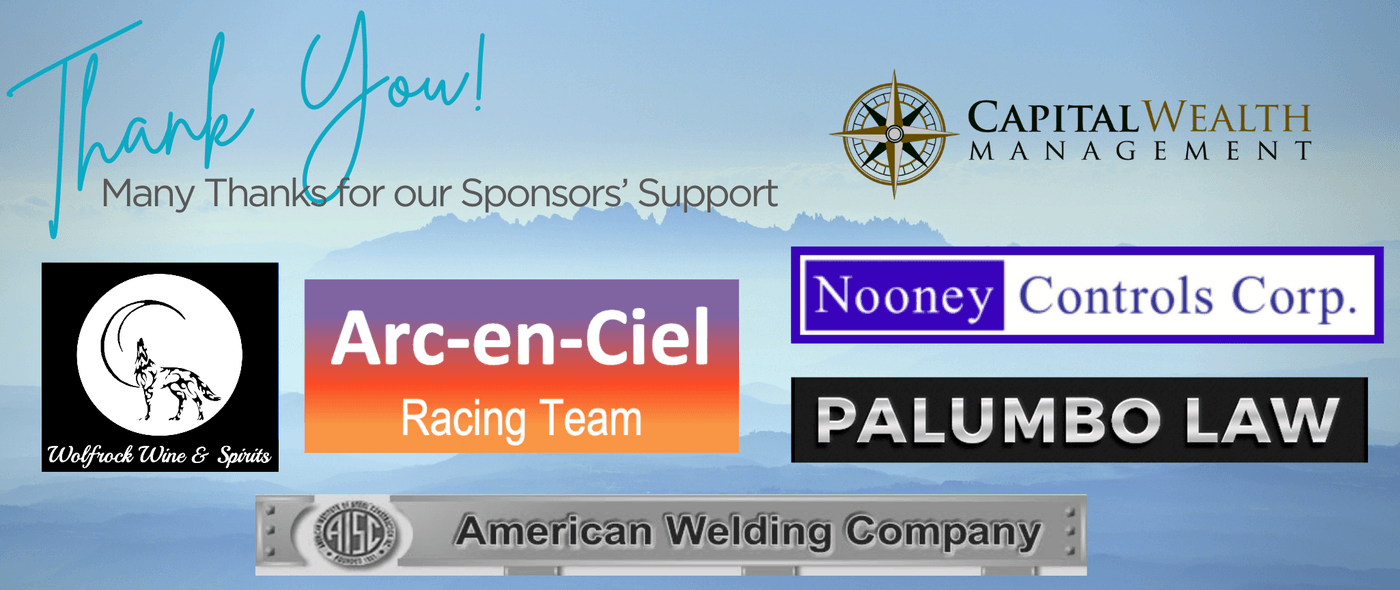 Due to COVID 19, Our 11th Annual 5K race will be a virtual event that will allow runners to post their run times from September 1st to the 26th, 2020. Registration will open on August 1st, 2020
TO SPONSOR THIS YEAR'S 5K, CLICK BELOW.
You will be directed to our Giving Page. In the drop down menu, click Harbor 5K and 100% of your donation will go towards this years cause.
TO REGISTER FOR THIS YEAR'S VIRTUAL 5K, CLICK BELOW.
To Submit Run Times, Click Below
LAST YEAR WE RAISED $6500.00 FOR THE JOHNNYCAKE CENTER & WELCOME HOUSE!
WELL DONE EVERYONE! WE COULDN'T HAVE DONE THIS WITHOUT OUR DEDICATED RUNNERS AND GENEROUS SUPPORTERS.
5K RACE 2019